Last Updated on 25th July 2016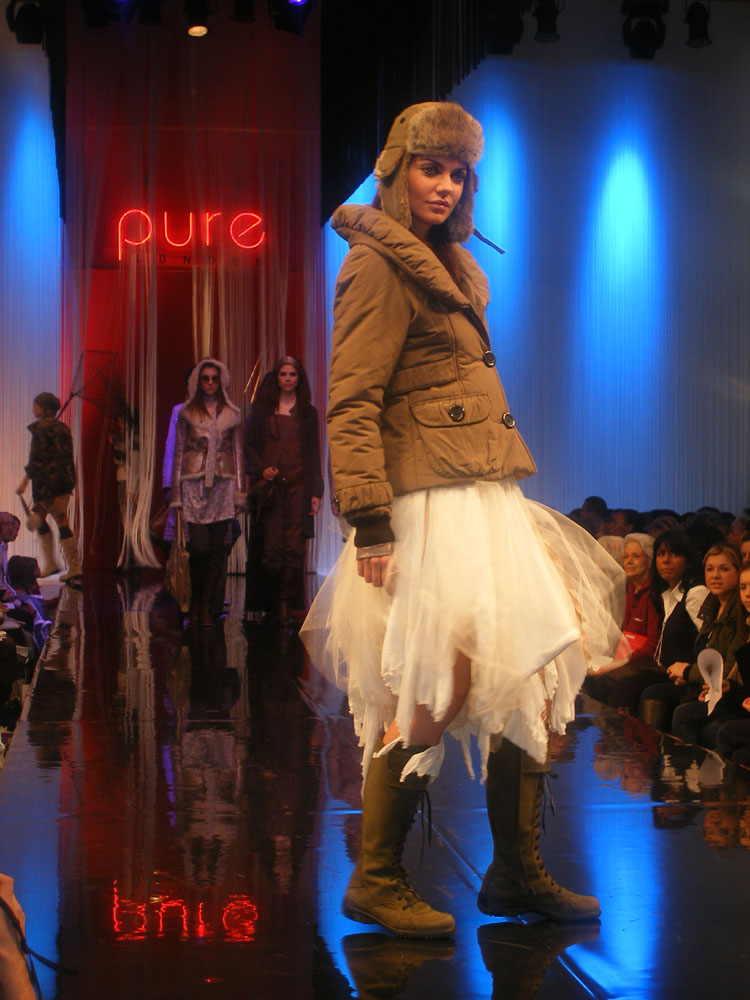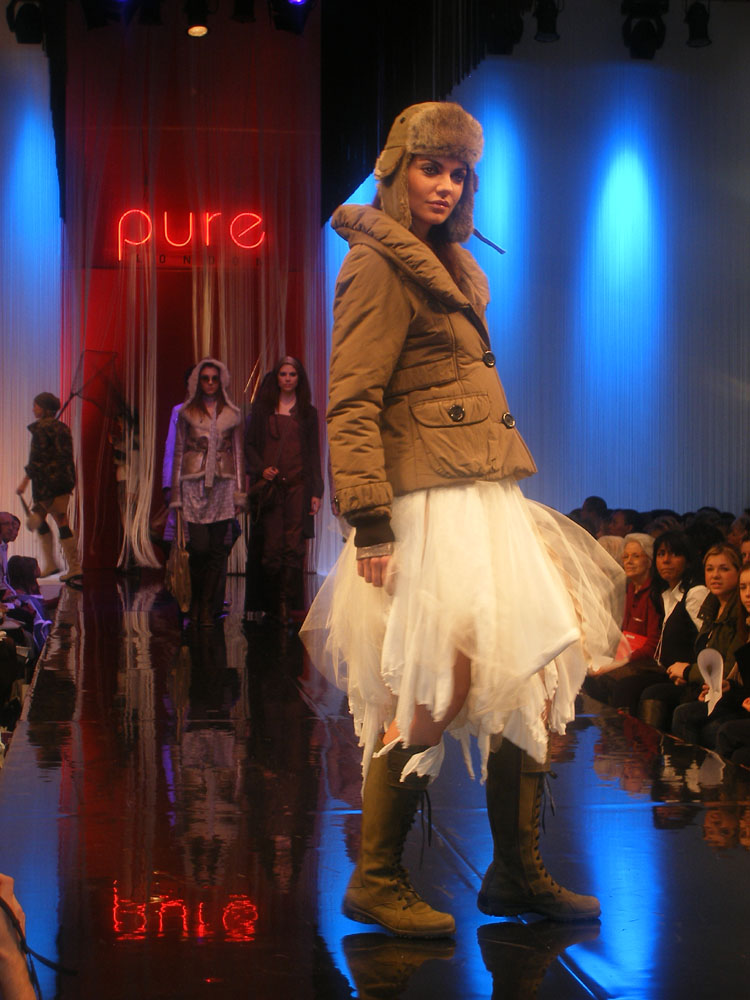 I've been attending Pure London – now in its 10th year – twice a year for the past couple of years now and each time the exhibition which is popular amongst both local and international buyers improves significantly. Taking place from Feb 11- 13, with over 800 brands exhibiting and making better use of space, last weeks exhibition was a success. My aim was to find as many top quality brands ranging from clothing to accessories to feature on the site, as well as get inspiration from the catwalk and hear what Drapers had to say in their trend report.
As always Pure was packed, from visitors who attend the exhibition purely to satisfy their insatiable hunger for fashion -believe me it really is retail heaven! , to buyers such as Harvey Nichols, Selfridges and House of Fraser in search of new brands as well maintaining their relationships with existing ones. A fashion meat market, it most definitely is! Some exhibitors are inundated with visitors while others sit there eager for someone to visit, and all are instinctively trained to scan each visitor for importance within the first three seconds. Their eyes immediately dart to your badge to see how much effort is needed. Time is precious I guess!
With little time to spare, (as I had to run to Ben De Lisi afterwards) I managed to cover both floors in the space of four hours as well as attend the daily catwalk show and sit in on the Drapers fashion forecast which was the most disappointing aspect of the exhibition. I had high hopes for the forecast which was presented by Drapers fashion editor Khabi Mirza and promised exclusive trend and industry information; however for me it lacked substance and stated the obvious.
Although I agreed with certain observations such as dresses being a big player over the next season (AW07) and the result of global warming being that consumers will look to purchase coats based on how fashion forward they are rather than practical, Mirza lost me when he stated that colour wouldn't be big for Autumn/Winter 07. At the time we'd only had New York Fashion week as reference but you only have to view the collections from Karen Walker and Matthew Williamson to know that at no point this year would colour be taking a backseat.
Ultimately Pure London has improved by far and is now actively catering to the younger market, I'm looking forward to the next exhibition in August but for now I've got to sift through all the look books I manically picked up. Can't wait!