Last Updated on 31st October 2008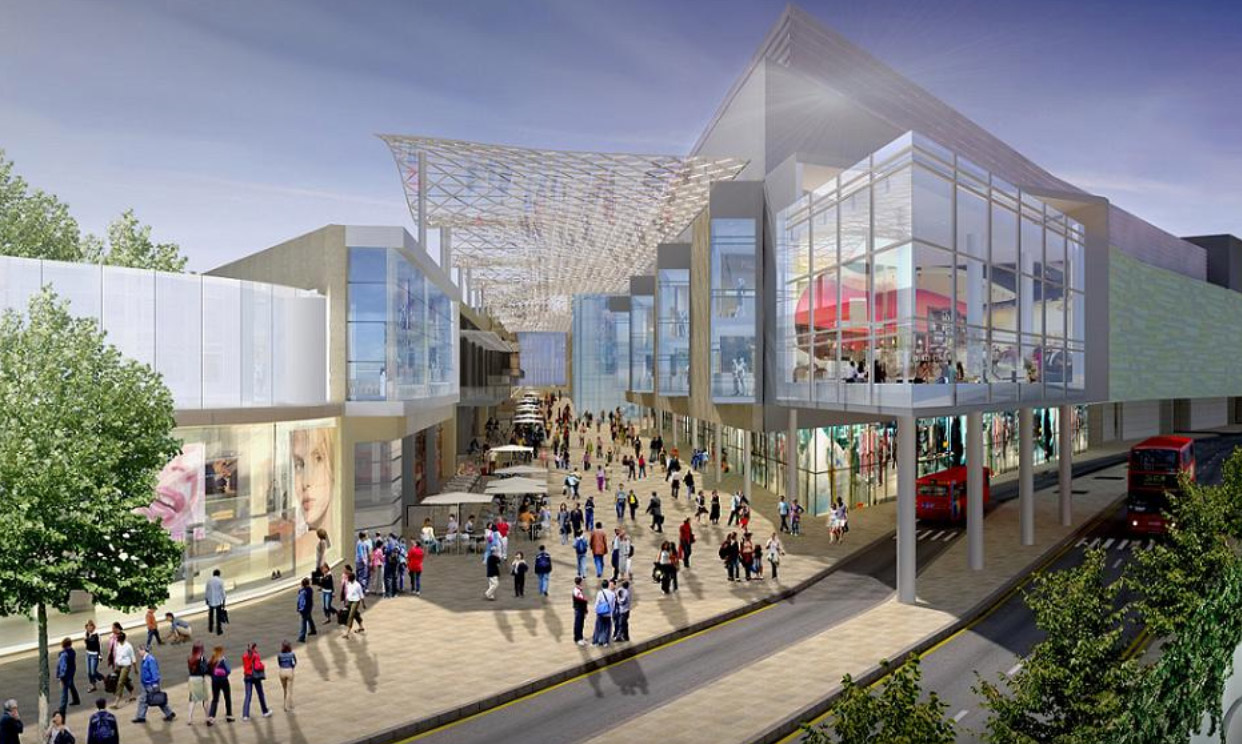 Probably the last thing we need is another shopping mall, but I bet I'm not the only one who is pretty excited by the latest offering from mall giants Westfield.
If you haven't heard a new mall is opening on 30th October. This mall will be the third largest in the UK and is situated rather perfectly in Shepherd's Bush.
Ok with the current doom and gloom our bank balances being tested isn't really ideal but hey, we all need a hobby. This is of course is more than any ordinary mall. There is going to be a whole host of designer stores from Louis Vuitton to Versace. Yes this will be a shopping trip to remember. Expect brands such as Zadig & Voltaire and Twenty8Twelve to set up shop, as well as all of our favourite high street brands. And there's a few new ones to get excited about, Abercrombie & Fitch sibling Hollister Co. is making it's UK debut, think Abercrombie for surfers, and Ugg are launching their second UK standalone store.
It has also just been announced that there will be no fast food chains in the Westfield London, it's all terribly healthy, well almost and there will not even be a glimpse of plastic cutlery. The mall goes straight into Xmas hours so that means if you really want too, you can shop until 11pm. It is the ultimate destination for die-hard shoppers and possibly the perfect place for Xmas shopping, but may I suggest visiting early before the hoards arrive.
Happy shopping!