Last Updated on 19th October 2013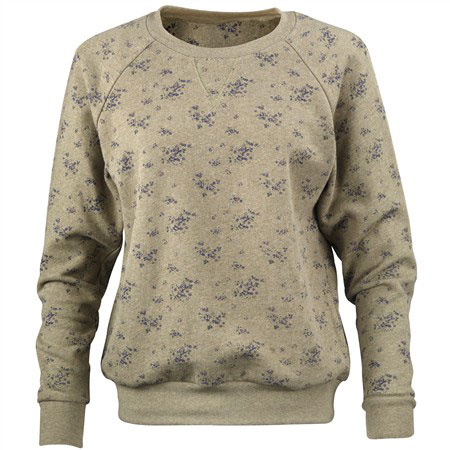 Think of Cath Kidston and flowery chintz is probably the first thing that comes to mind. She's rightly famous for lending her signature style of traditional but modern English designs of flowers, polka dots and paisleys to endless items of home ware, and more recently tents, Nokia phone covers and retro style digital radios.
But, you may not have known that Kidston produces a range of clothing too. There's dresses, skirts, formal tops, leggings, coats and sweaters.
Now, I'm not saying the clothes are for everybody or that Kidston is really breaking new fashion ground with this. Indeed, more than a few pieces take the vintage inspired theme too far and appear more than a little old lady-esque.
But, with the folk style big this season, and the vintage look still being as sought after as ever, there are a number of strong pieces. The forties style rose pattern dress in pure silk, is in my eyes really beautiful, crisp and understated and could be funked up easily with neon pink or acid green colour jewellery.
The navy and flower print crepe bib dress has wonderful puffball sleeves and the grey rose print sweatshirt is perfect for throwing over floaty dresses when the temperature starts to bite this winter.
http://www.cathkidston.co.uk/