Last Updated on 24th October 2008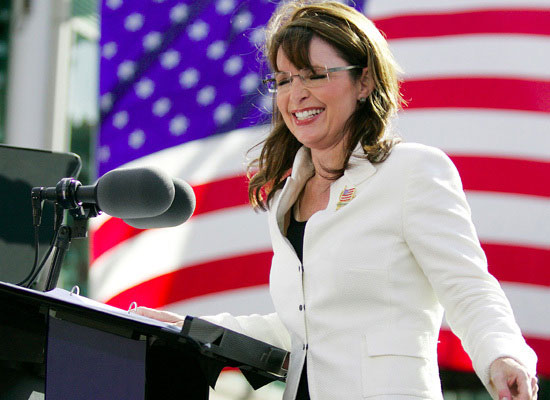 Since Sarah Palin's recruitment as McCain's running mate on Aug. 29 we've seen her in a rotating selection of tailored skirt suits accessorized with knee high boots and pumps.
Mock or admire Palin's fashion sense but don't label it cheap. Her campaign wardrobe including kitting out her family came to a whopping $150,000.
Actually it totted up at over $150K;
Neiman Marcus: $75,062.63
Saks Fifth Avenue: $49,425.74.
Macy's: $9,447.71
Barneys New York: $789.72
Bloomingdales: $5,102.71
Politico.com also reveal a spend of $4,716.49 on hair and makeup in September.
Judging by the endless criticisms the real issue here aren't the numbers it is in fact that the RNC footed the bill, writing it off as campaign accessories.
Some say if we take a look at Palin's wardrobe before (see below) we'd understand why the RNC had to step in.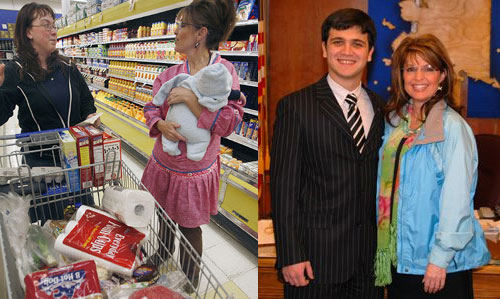 Others say if she were male her expensive tastes wouldn't be an issue. We say considering the economic downturn and heightened sensitivity isn't $150,000 slightly excessive? Even purely from a PR point of view it might have been better judgement on the RNC's part to take tips from Michelle Obama and push Palin in a couple of high street gems , Comme des Garçons for H&M maybe? Imagine the headlines…."Palin in Comme des Garçons for H&M!" What wonders that would do for her fashion credibility (I jest…).
Some good has come out of the controversial revelations however, Palin's camp promise that all her campaign outfits will be donated to charity.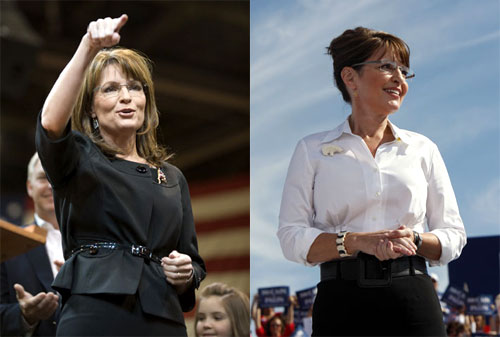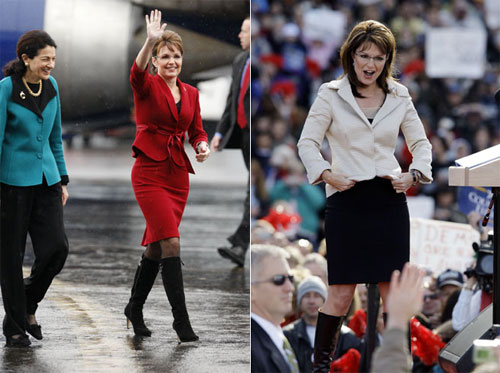 [Source]