Last Updated on 19th October 2013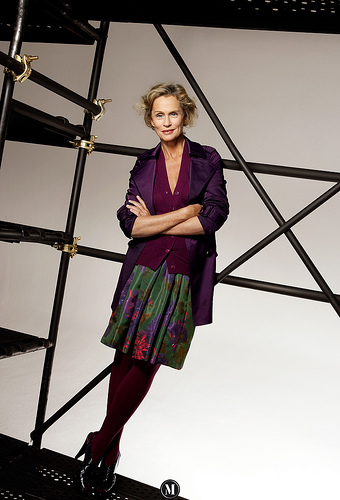 Mary-Kate and Ashley Olsen have just announced that Lauren Hutton will feature as the face of their upscale fashion collection The Row.  She of gap-toothed, tousled hair, golden skin and blue eyed beauty.
The 70s super model is experiencing a come-back similar to that of her super sisters Naomi, Christy, Linda and Stephanie. With a MANGO campaign (above) for AW08 and a name check as a style icon in the Olsen twins' new book Influences, Hutton is back with a vengeance.
Known for her chic masculine style, Lauren has made the Oxford shirt, wide leg trousers, panama hat and safari jacket as popular as her heroes Marlene Dietrich, Greta Garbo and Kate Hepburn did. As Hutton herself said "Find out what's classic on you, and it will always be classic" (The Seattle Times Company 2008).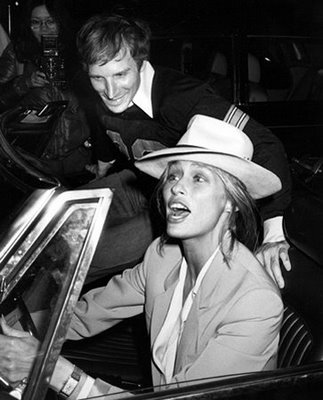 The supermodel of the 70s, Hutton graced 28 covers of Vogue, a record at the time. Now 64, Hutton is a tremendous influence on the fashion world. CDFA nominee Alexander Wang cited her as the main inspiration for his AW08 collection, while Harpers Bazaar featured her in its October 2007 issue in a Grey Gardens themed shoot with Mary-Kate Olsen (below).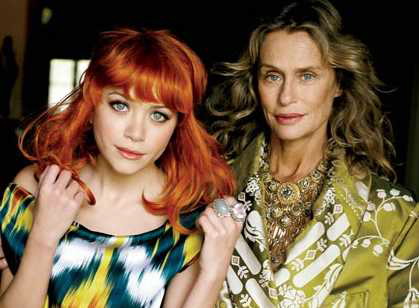 An extensive traveller, Hutton has developed her own natural make-up line, Lauren Hutton's Good Stuff, based on her travels through Africa.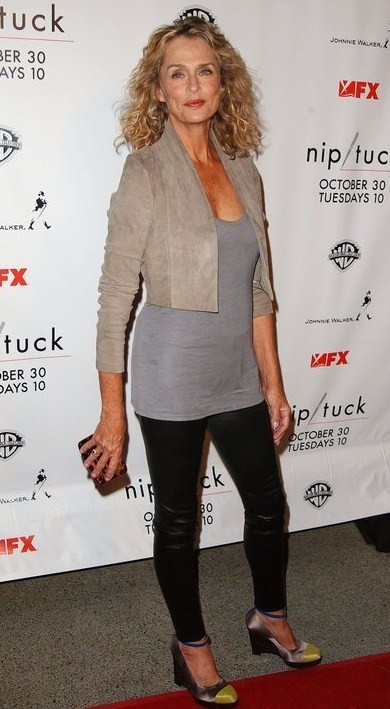 In a sea of plastic faces Hutton proves you can grow old gracefully without any surgery, perhaps the best fashion accessory of all.
[Images]