Last Updated on 20th October 2013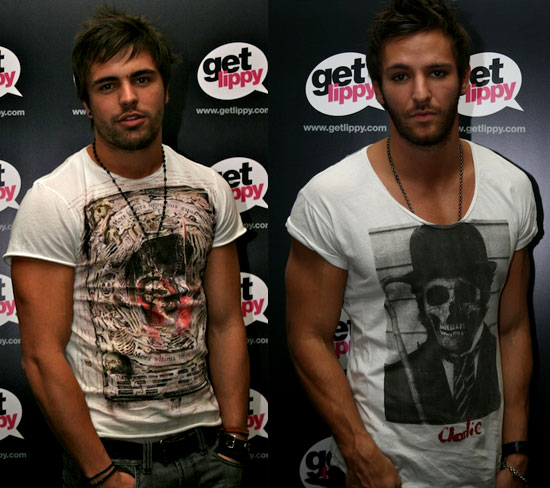 Earlier this week we put our laptops down and made our way to Eve Club for the launch party of Getlippy's new site. Stuart Pilkington and Dale Howard (hunks of the BB9 house) both made an appearance and exclusively revealed future plans to venture into the grooming industry. Dale is set to launch his own aftershave at the end of this year while Stuart will be releasing his own make-up range for men early next year.
Stuart was very pleasant and he politely obliged to get his make-up done by the Benefit girls. We also treated ourselves to a make-over, fell in love with Benefit's cheek and lip tint , benetint, and spent the evening chatting to the ladies from Fabsugar UK who were really lovely! All in all it was a great night!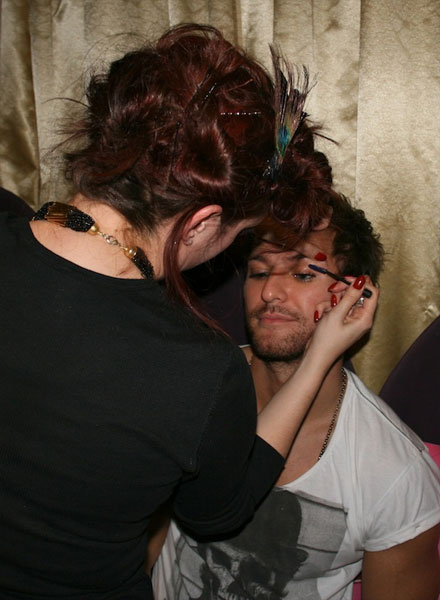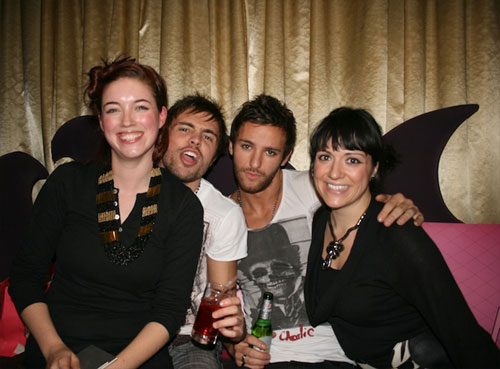 Photos courtesy of James Naylor