Last Updated on 2nd February 2009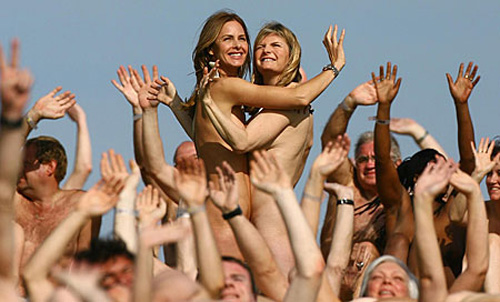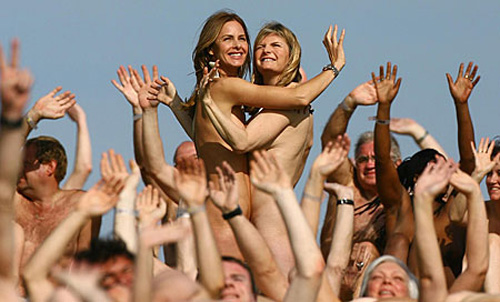 Trinny and Susannah are set to conquer the states, I just hope America are ready. With a growing list of great British exports including Gordon Ramsay and Leona Lewis, you can't blame the super stylists for crossing the pond.
But is America prepared for the bitchy twosome and are they really good enough to make it big?
The Daily Mail has reported that a pilot titled 'Trinny and Susannah Making Over America' was aired last week and was reportedly a massive success.
The TLC network was apparently so impressed that they are planning to offer the stylists a series and a six figure deal. There is however already issues arising about the feasibility over filming the series. It is reported that whilst Trinny Woodall would be happy to move over to the States, Susannah Constantine is unwillingly to make the move.
A spokesman for Trinny and Susannah said: "They have done a pilot and TLC is looking at the audience figures and considering Trinny and Susannah's future.
The fashion duo are famed for their harsh demeanour and straight talking style tips. They have recently faced tough competition from the nation's favourite style guru Gok Wan. What do you make of Trinny and Susannah? Do you think they'll impress American audiences?