Last Updated on 19th October 2013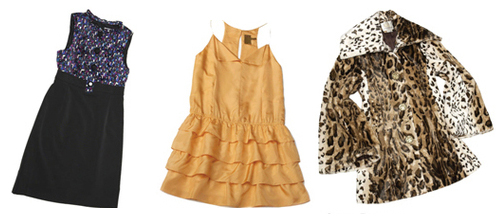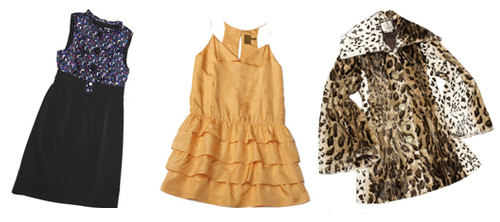 Sorry guys, we're a little late on our update with the sales over at Gilt.com this week. Today, get up to 70% off Sara Berman (our favourite), Ali Ro and Bochic.
Tomorrow, head on over to Gilt.com for unbelievable discounts on Costello Tagliapietra, Walter and Delmain and on Friday nab amazing bargains from Flirty Finds and Costume Jewelry Essentials.
Gilt.com is a members only site. Membership is free but invitations are hard to come by. Good thing we have invites especially for you. Click here for an exclusive MFL invitation. Happy shopping!