Last Updated on 2nd December 2009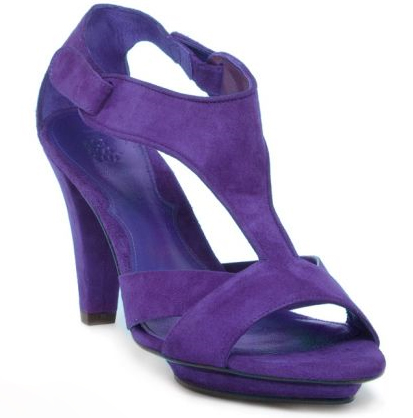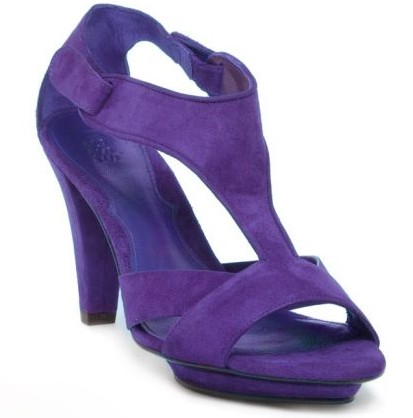 Don't know how to revive the dull, gloomy shades which sufficed you through the cold months? Here's a hint, bright colours are the key.
During this tough transitional spring period playful accessories can add oomph to any outfit, and luckily ladies our worries have been answered in the form of this vibrant triangle heeled suede sandal at Shudoo.co.uk by cult Spanish label, Hoss Intropia.
This versatile shoe can be worn from day to night and is available in two electrifying colours, violet and petroleum. At only £170, how can we resist? Not for the shy footed, these heels are just what you need to give your wardrobe that extra kick!
Available at www.shudoo.co.uk. Click here now to get your footwear fix. And for some light entertainment check out Shudoo's top 50 shoe stories.