Last Updated on 9th March 2009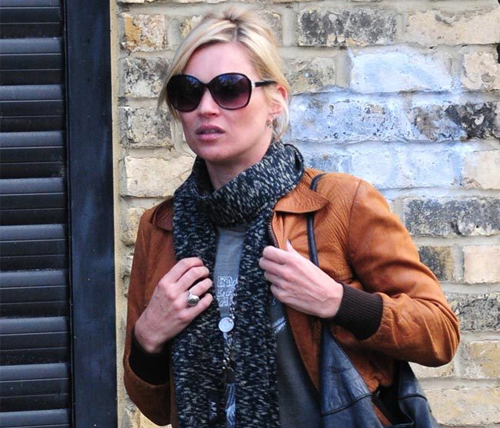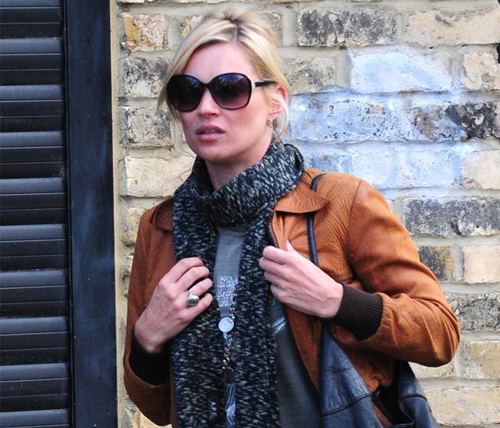 Marianne Faithfull and Kate Moss are no longer BFF's. It's true. The pair who have been friends for well over ten years, were often pictured partying hard in Central London. However it appears they've called it quits on their friendship and the 62yr old singer has been very vocal about her thoughts on Kate. In a frank interview with The Times Marianne said:
She's not really my friend. I thought she was, but she's very clever.
The 60's icon then launches into full attack mode claiming that Kate has not only imitated her sense of style but also her "rock n roll taste in men too, comparing Kate's current boyfriend Jamie Hince with her previous lover Mick Jagger.
She wanted to read me like a Braille book. And she did. It's a vampirical thing. Now I see pictures of her with a boy who looks like Mick Jagger, and her looking like me. So there was a reason. It's one of her gigs to do me.
Delivering the final blow, Marianne ends her rant by labelling Kate uneducated.
"You know, it's OK. I don't give a s***. But I was quite offended at the time. We were very fond of each other. And then it suddenly soured. She's very clever, but she isn't at all educated. We don't have any [common] references. Except music.