Last Updated on 19th October 2013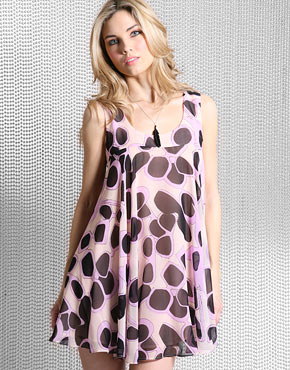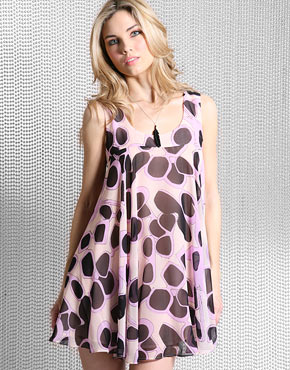 Who: Not heard of Olivia Rubin before? Well you've probably already seen a number of Rubin's, a graduate in fashion print from London's Central St Martins, creations without knowing it.
What: With a signature style of bold prints and on-trend cuts, such as bubble skirts, asymmetric shoulders, maxi dresses and peplums, it's not hard to see why she's gaining a red carpet following. Celebrity fans include, Lily Allen, M.I.A, Agyness Deyn and Sophie Ellis Bextor.
Why: Unlike some designer diffusion ranges that can be so much of a disappointment, with the garments bearing no resemblance to the designer's own label clothes, the new ASOS range is bang on Rubin's style. The only thing that has been diluted is the price.
Rubin's creations usually command £400 or so pounds each. So with prices for this range of six dresses starting at £95, buying one feels like a bit of a steal!