Last Updated on 30th March 2009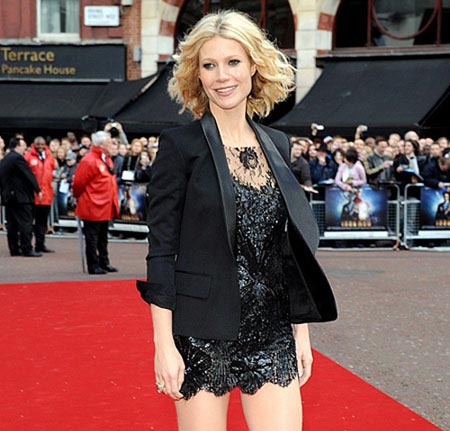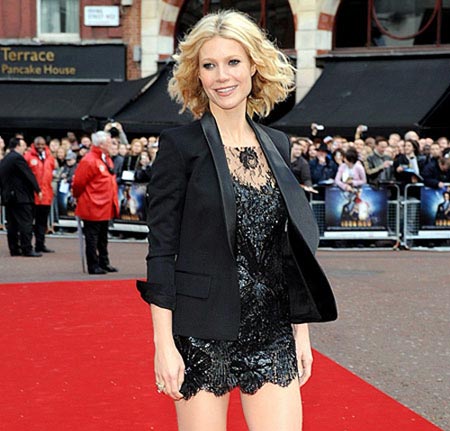 You cannot deny it, Gwyneth Paltrow has had an incredible style transformation over the past year. She has strutted her way down many a red carpet in a pair of towering heels and tiny figure enhancing mini dresses. She has continued to wow, well except for the dodgy leather shorts incident. So we must applaud her stylist.
But Gwyneth clearly has realised how to use her fashion legs and has decided to become a designer. For Autumn/Winter 09, she will be teaming up with ZOEtee's.
And if you were worried that you might miss this little collaboration than never fear, for it has been covertly entitled ZOEtee's Loves Gwyneth. So there will be no muddling this with any other collaboration of the moment.
ZOEtee's is all about jerseys and clever little outfits made out of t-shirt fabric. Their usual styles are laidback yet chic, imagine jersey jumpsuits, hareems and tailored tops.
Ok, so she does have a good sense of style, but her ability as a designer? We'll have to wait and see. But one thing that she is very good at, is being a humanitarian, she is someone who seems genuinely compassionate about the state of the World.
So in tune with her ideals, the proceeds from every piece sold of this collection will go to the charity London Kid's Company. And for that Gwyneth we applaud you. We look forward to seeing the range which will be unveiled this week. We're hoping for some supertight mini dresses.