Last Updated on 17th April 2009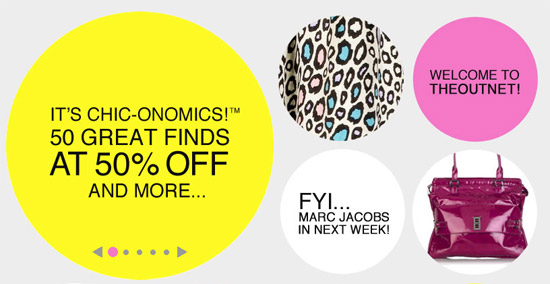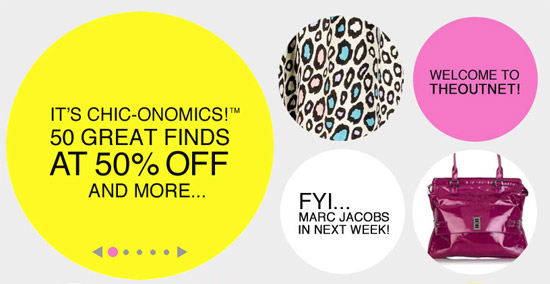 I was very excited when I woke up yesterday morning, I ran over to my computer and quickly loaded it up in order to get a piece of theoutnet.com which launched yesterday.
If you haven't heard about The Outnet, it's the latest venture from Natalie Massenet who is the very well groomed brains behind Net-a-porter.com. It is a similar format to Net-a-porter.com as stocks all top end designers, only the collections over at theoutnet.com are massively discounted.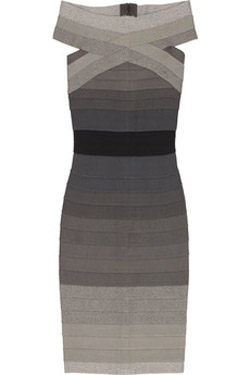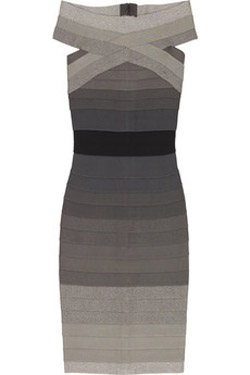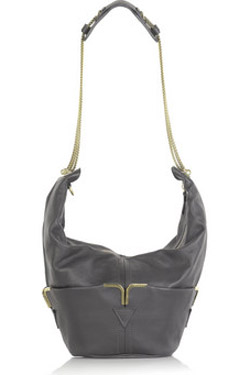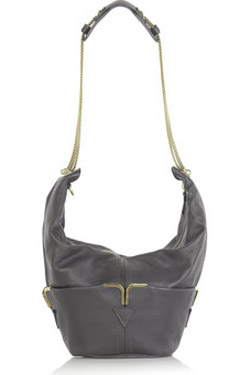 That's right massive discounts. We spotted some Alberta Ferretti gladiator wedges for £110 reduced from £548, the pictured Herve Leger was £1,296.81 and is now £778.09, and the Chloe bag was £773 it's now £386.50. The term 'bargain' is all relative.
As well as lots of lovely pieces, The Outnet is also holding 72 hour pop up sales. The next is 24th April at 12pm, there will be a short snappy sale of spring dresses with up to 80% off, and the best bit? It means you can sale shop without going out and getting an elbow in your face. They also have a rather genius "Going, Going, Gone" auction. Where as time continues the price drops, and of course the gamble is how long can you leave it without someone else getting it. On 1st May at 12pm, a Chloe Kerala is being auctioned! There will also be free giveaways. Very exciting.
It's a clever little site, if you go to 'Dress me', you can pick what you're looking for and it will give you a number of solutions. For example a City break, Stylish denim and Back to the 80s. It certainly doesn't have the gloss of Net-a-Porter which is a shame, if it looked as chic as it's sister site it would feel more glamorous. Also, there must have been a rush on because by the time I went online much of the stock was sold out. However I believe there to be regular deliveries.
You'd better act quick though people, I was just about to compile a top buys list, when I realised everything I wanted to put on had suddenly sold out. Have you visited the site yet? Did it live up to your expectations?