Last Updated on 23rd April 2009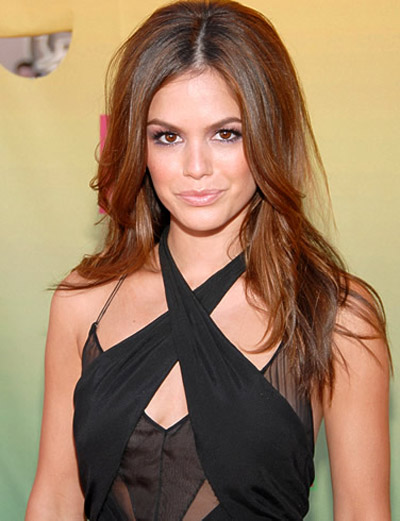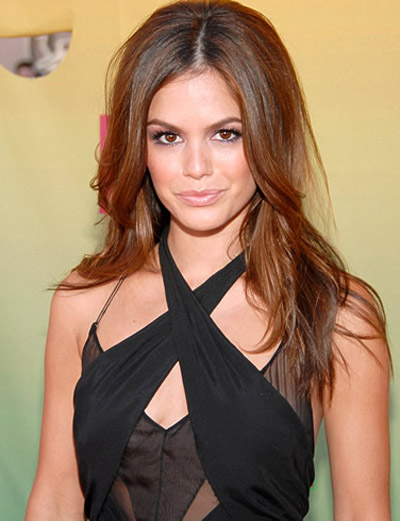 No it's not another fashion related TV show, instead this is real life. The O.C. actress is turning her hand from fashion icon to fashion editor for InStyle magazine.
For her new found role, Bilson will write a Q&A, and will attempt to answer reader's questions relating to all areas of style. As well as profiling her favourite trends, she will have in effect a monthly column starting from the May issue.
But fashion editors everywhere can breathe easy, Bilson isn't planning to move into the role full time:
"I am not planning on quitting my day job to be a full-time fashion editor, although I am really enjoying it and it intrigues me very much, I'm actually flattered more than anything that people want to ask me questions about style. I am honored to do it.