Last Updated on 28th April 2009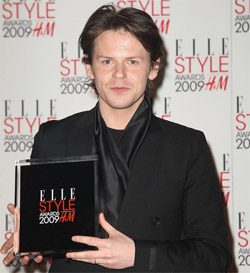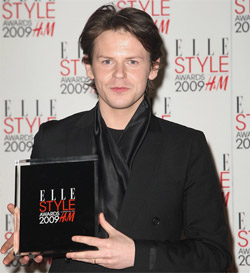 We have been hearing a few excited whisperings on the grapevine about Christopher Kane's latest range for Topshop. It's not going to be launched until August yet it already has fashionistas in a bit of a frenzy.
Kane has produced a line for Topshop before back in 2007 but apparently his 2009 offering is the best yet.
Talking about the range he told Grazia:
"This is more than a capsule collection. It's proper: with bags, shoes, knitwear and dresses. It's nothing like any other work I've done in the past. Everything is a bit "wow". But If I tell you any more, I'll be giving the theme away.
He then went onto say that embellishment would be involved, that it will be colourful and full of surprises. Oh we do love surprises! According to the man himself "Girls are gonna go crazy for it!.
He's certainly hyping it up so it must be good. We are so excited it's unbelievable. Watch this space Christopher Kane lovers this may well be the collaboration of the year.
Oh and don't forget Barbara Hulanicki's range went live today!