Last Updated on 1st May 2009





We love a good fashion show, whether it's reality such as stylista or the soon to be screend Running in Heels or romcom Ugly Betty style. But the surefire hit of the year is going to be The Beautiful Life.
The Beautiful Life sees Elle Macpherson as head of a modelling agency and Mischa Barton is Sonja a supermodel veteran, and it is all being produced by model and actor Ashton Kutcher. So let's see; glamorous cast: check, bitchy atmosphere equals top one liners: check, fab outfits: check.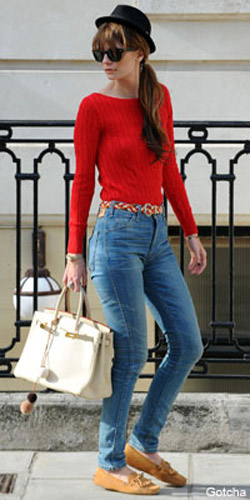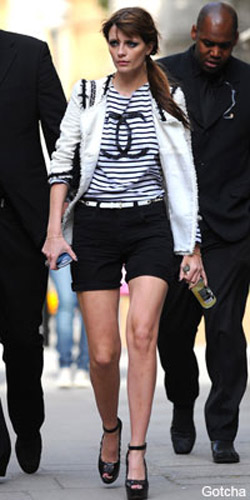 These photos are the first glimpse from the filming of the new series. It took place in Regent's Park, London and we are loving the style. Louis Vuitton and Chanel…fabulous!
I am particularly excited about this show because it does take the heat off the journalism arena sometimes those shows are a little close and a little too real for comfort.
But The Beautiful Life this is a show to be watched. Are you looking forward to your new fashion fix? Or are you a little tired of all the girly TV shows?
[Source]