Last Updated on 19th October 2013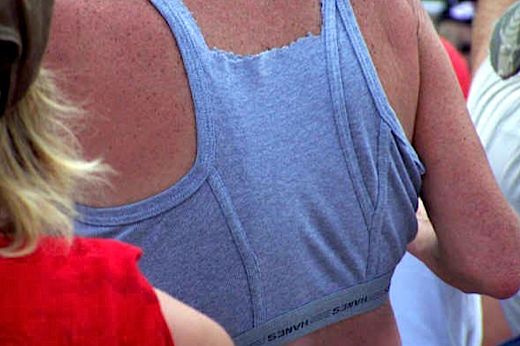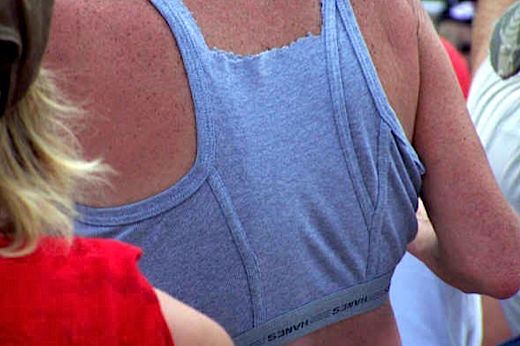 On your way to the gym? Can't find your tank top? Take a leaf out of this woman's book and make your own. How? Cut a hole in your bf's underpants. So simple….
Now why didn't we think about that before eh? How long before it catches on?
[Source]