Last Updated on 19th May 2009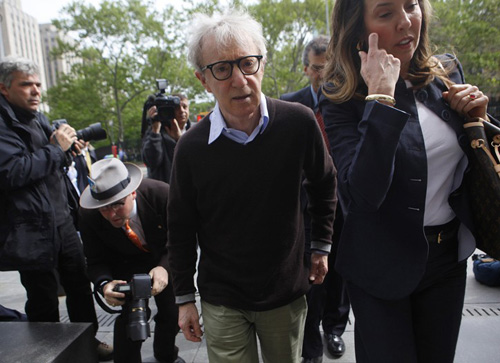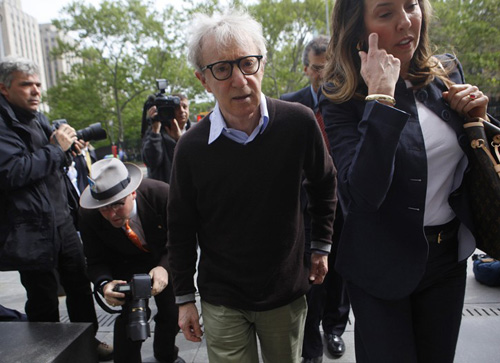 In March 2008, film director Allen filed for a $10 million violation of privacy suit, as the t-shirt loving brand pioneered a billboard campaign with Woody Allen's face on it without his permission. The image was taking from his movie 'Annie Hall' and they ran the campaign on their e-commerce site as well, with the concept based around Woody Allen being American Apparel's spiritual leader.
American Apparel defended their corner by claiming that they were making a social statement. However the suit which did not make it to trial has now been resolved in Allen's favour and the film director is set to receive a $5 million settlement. Chief executive Dov Charney wrote a blog about the settlement claiming that his campaign was in line with the First Amendment.
There is no denying that Charney is a clever man, for he has made a massive corporation based on nothing more than rather basic t-shirts.
American Apparel had planned a full frontal attack had the case gone to trial, and had planned to call in Woody Allen's wife Soon-Yi Previn and ex-girlfriend Mia Farrow to appear as witnesses. Woody Allen said:
"Threats and press leaks by American Apparel designed to smear me did not work and a scheme to call a long list of witnesses who had absolutely nothing to do with the case was also disallowed by the court.
It's a pretty heft sum and Allen commented:
"It's of course possible that by going through the trial a jury might have awarded me more money but this is not how I make my living and $5 million is enough to discourage American Apparel or anyone else from trying such a thing again.
But the fashion brand is no stranger to controversy, Charney has been the subject of numerous sexual harassment law suits.
Are you an American Apparel fan? Do you think Woody Allen was right to file a law suit?
[Source]