Last Updated on 19th October 2013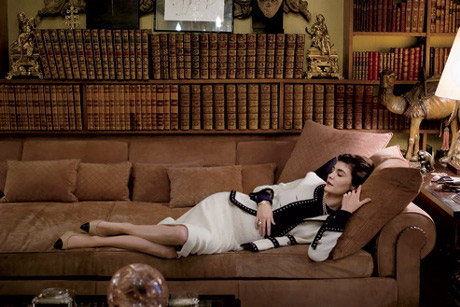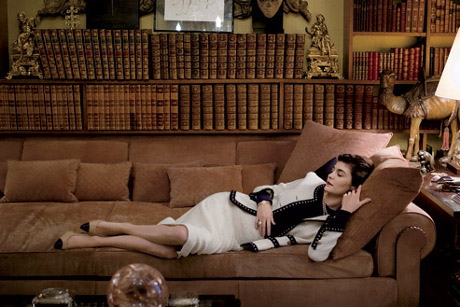 Have you ever been in one of those long term relationships where you fall into the comfort zone and then suddenly find yourself falling in love with your partner all over again? It's a wonderful feeling, getting those butterflies back.
Yes, I've fallen in love again, but this time it's with a style icon we have been in a relationship with for years. Coco Chanel is back with a vengeance, in not one but two big-budget films. The images that have been filtering out from Coco avant Chanel, starring the breathtakingly lovely Audrey Tautou, have had me practically drooling.
Mademoiselle, as Coco Chanel was known to her staff, is top of the list of style icons, living or dead, that I would invite to my dream dinner party.
Her fascinating life, strong personality and unique style make her the perfect guest. But who else is on the dream guest list?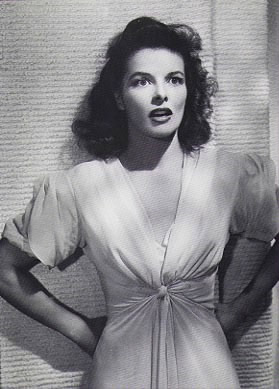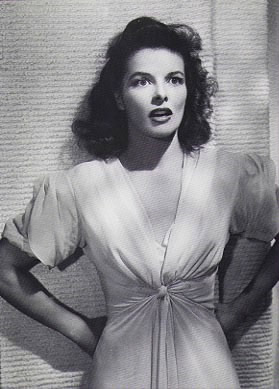 Katherine Hepurn , this may sound like blasphemy to many, but sod Marilyn and Audrey, Katherine Hepburn is our ultimate style icon from cinema's golden age. Hepburn was confident and sexy, and it showed in her sense of style, which was no-nonsense, effortlessly chic and hugely glamorous. She could have rocked the peg trousers that no-one today seems to know how to wear and was equally at home in a ball gown. She was also one of the driest wits ever to hit the silver screen.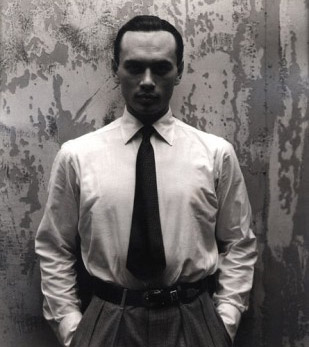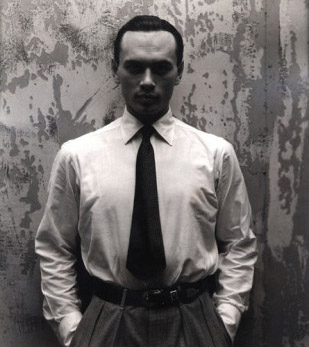 Cecil Beaton , if you don't know why this man is important, you need to go away and do some serious homework. Beaton is the forefather of the modern fashion photographer and took some of the most iconic fashion images of the last century. He was also a hugely influential stylist and costume designer, creating the costumes for My Fair Lady among others, a rather snappy dresser and would have some amazing tales to tell.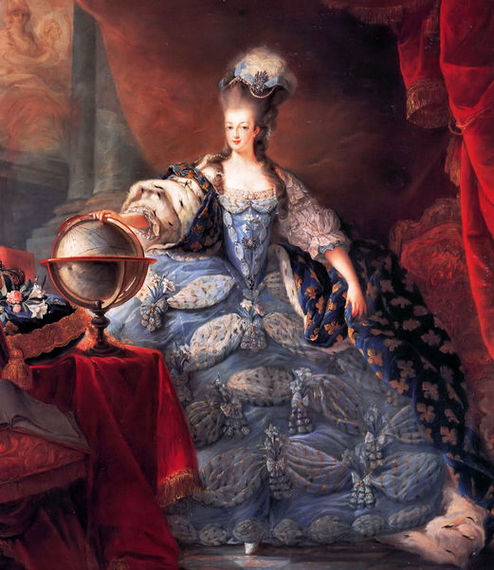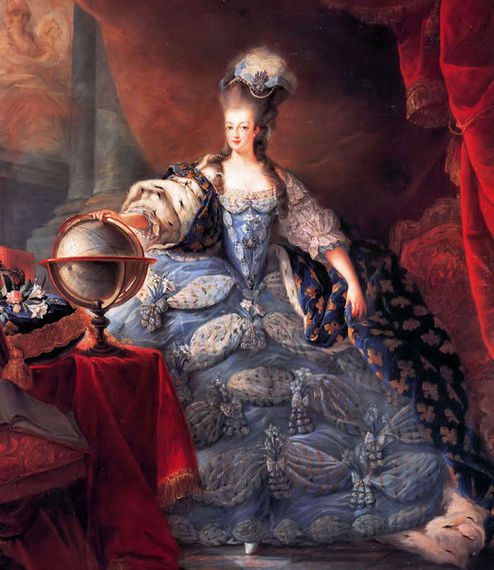 Marie Antoinette , a symbol of excess, Antoinette's style almost bankrupted her adopted country and has been a reference for designers looking for excessive opulence ever since. Yes, we all know about her famously callous regard for the people she ruled over. Yes she was a spoiled and pampered royal and being a style icon does not make any of this any less reprehensible. But she also set a huge number of trends and was at the forefront of fashion right up until she lost her head. Antoinette was the ultimate couture fashion customer.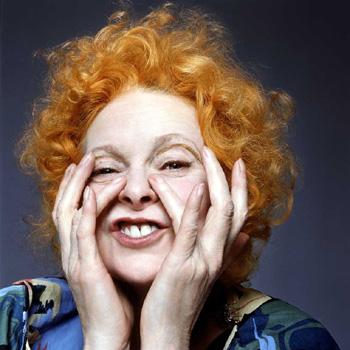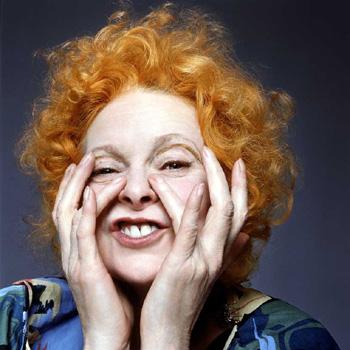 Vivienne Westwood , possibly the most interesting personality in modern fashion, Westwood has been there, seen it, done it and lived to tell the tale. Westwood was responsible for making punk fashionable (although many punks would argue that this was against everything punk was about). She made fashion fun, aggressive and accessible, an almost impossible combination. She is also an advocate for an ethical, DIY approach to fashion and is still creating interesting shows year after year. The women is an endless well of creativity.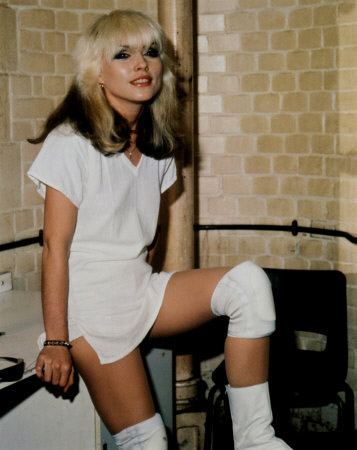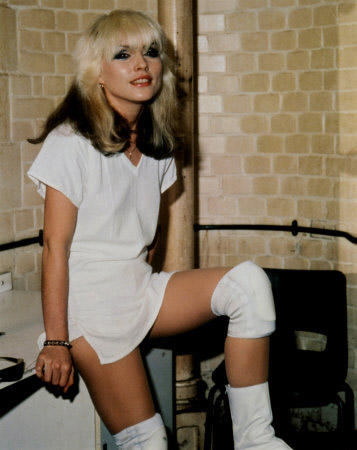 Debbie Harry , The undisputed queen of icy cool fashion and the ultimate combination of fashion styling and musical credibility, Harry actually did make a black bin liner look good in the video for Blondie's Atomic and is one of those rare style icons that appeal to both women and men.
Who would make your list?