Last Updated on 25th May 2009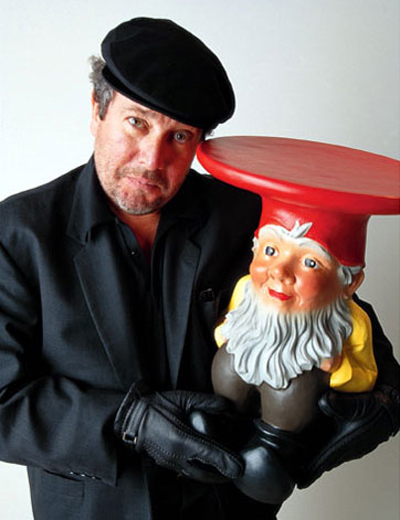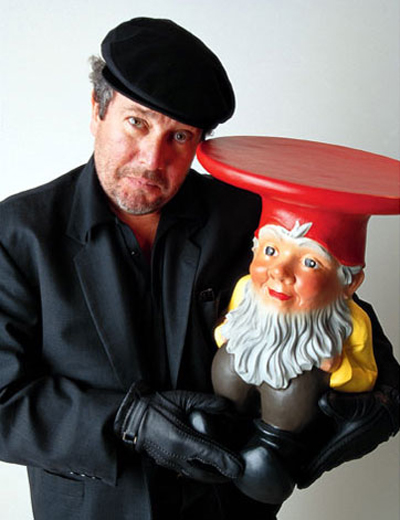 Whilst Amy Winehouse seems a more than surprising choice for a fashion designer, product designer Philippe Starck seems less so. He is one of the most well-known product designers and has created cult pieces of furniture, no doubt many of you have swooned over a chair of his, or even a blatant copy.
It therefore seems a natural transition to move into the fashion world. For if you can design objects of lust, why not garments?
He has teamed up with cashmere brand Ballantyne and the range will be titled The S+ARCK with Ballantyne collection. It will comprise of thirty pieces for women and thirty for men. Using his innovative skills, he has combined the cashmere with silks and technical fabrics, he has also added camouflaged secret pockets and neon linings.
Talking about the collection Starck told WWD:
"The S+ARCK with Ballantyne collection is nothing else [other] than just what we really need anytime, anywhere, using the natural high technology of cashmere to explore the new territory of the timeless elegance of intelligence. I decided to collaborate with Ballantyne because of their ancestral know-how, their strong expertise in cashmere and the Scottish roots of the company.
As well as the range, Starck will be decking out the windows of Ballantyne's flagship stores, and some other stockists. With Starck's creative eye and hand for detail, this will be the chicest cashmere line around.
The collection will be unveiled at Pitti Uomo on 16th June in Florence and will hit stores in October.
[Source]