Last Updated on 1st June 2009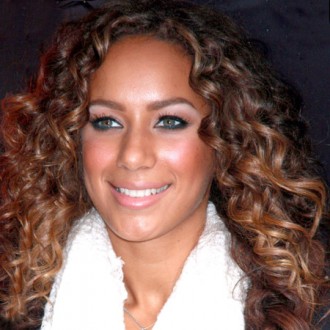 Lauren Luke says using a wet brush to apply foundation achieves a natural day look.
The 27-year-old beauty expert – who became famous by posting a video of herself giving make-up advice on video sharing website YouTube – insists finding the right base is the key to perfecting understated make-up.
She said: "For a subtle look that gives you a bit of a lift without being overdone, start with a coating of foundation applied with a wet brush to give a dewy appearance."
Lauren – who has previously given make-up lessons inspired by Leona Lewis, Lady GaGa and Kylie Minogue – also places emphasis on smoky eyes and says it's important to use a soft pencil to achieve this effect.
She added to Britain's Guardian Weekend magazine: "Brush a mid-tone brown eye shadow all over the eyelid, then apply a black line with eye pencil – you want to use a smudgy, creamy pencil rather than a sharp one. Work along the lower lash line for a nice smoky effect. Add the mascara and leave it to dry."
To complete the look, Lauren uses a peachy pink blusher on the apples of her cheeks, a peachy lip liner and gloss before using a small amount of highlighter along the top of the cheekbones.