Last Updated on 5th June 2009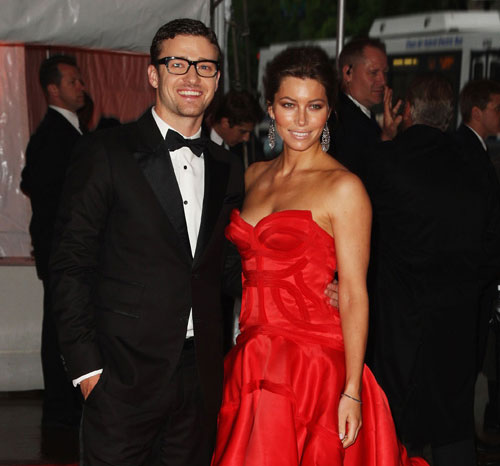 The 'Sexy Back' singer – who launched his William Rast denim label in October 2006 – is so pleased with the success of his brand he wants to open stores in as many countries as possible.
A source told America's National Enquirer magazine: 'It's doing so well that he's planning to open up boutiques around the world. It's worth tens of millions of dollars. He could sell it and retire.'
The 28-year-old star recently topped GQ magazine's list of the 10 Most Stylish Men in America for his impact on fashion and his 'knack for targeting trends'.
Justin topped the list because of his willingness to take style risks with his use of hats, three-piece suits, skinny ties and facial hair.
Despite being voted the Most Stylish Man in America, Justin believes British supermodel Kate Moss is the ultimate fashion icon because she 'could put a barrel on and it would be some sort of statement'.