Last Updated on 8th June 2009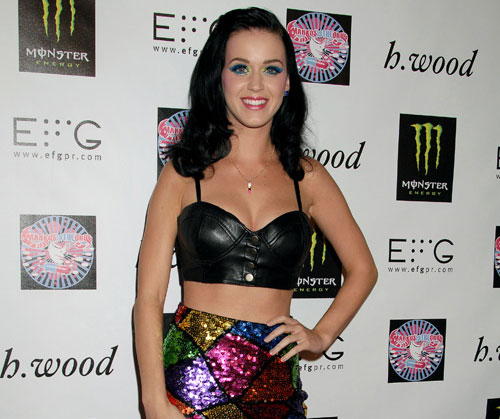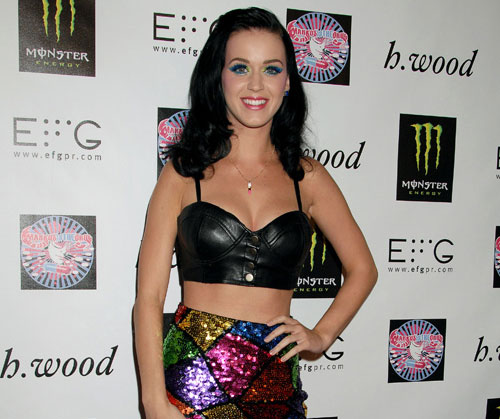 'Waking Up in Vegas' singer Katy Perry thinks designers should be willing to sell items from their older collections is they are better than their latest collections.
Katy Perry likes to wear fashion that is three seasons old.
The 'Waking Up in Vegas' singer doesn't agree with throwing pieces away just because they are old, and thinks designers should be more willing to lend clothes from their past collections.
She said: "I get upset when designers won't lend me something from three seasons ago because I'm like, 'That was your better season. This season sucks.' "
The 'I Kissed A Girl' hitmaker is famed for her quirky outfits and encourages her legions of fans to dress in the same way.
She said: "Two days ago, four kids turned up to my show dressed as bananas, so I had them join me on stage for 'Hot N Cold'. It was pretty much the stupidest thing you've ever seen."
Katy, 24, recently revealed she judges people by their clothes.
She said: "Whenever I meet new people I don't need to talk to them to know I'd want to hang out with them, just because they have a cool sense of style.
"It's fantastic to show off your personality through what you're wearing. You can give off an energy or a vibe just by wearing a silly, cut, light-hearted, smack-a-smile-on-your-face style."