Last Updated on 20th October 2013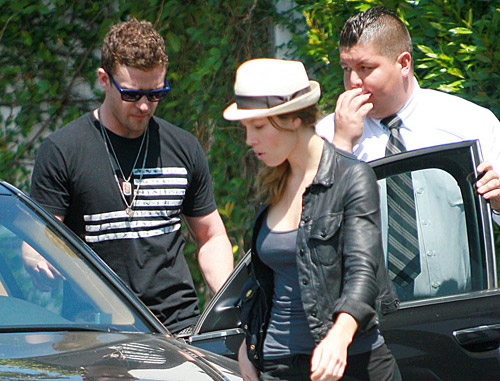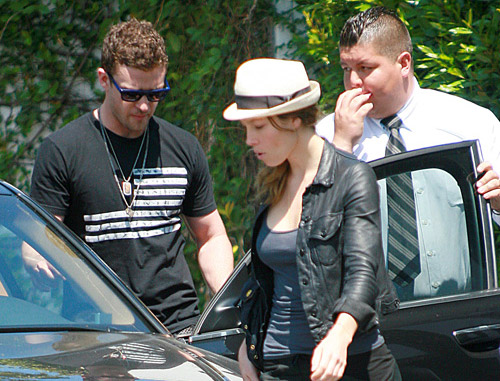 God I'm hungry. On the count-down to bikini-gate, and that one thought keeps dancing around in my brain waving beef burgers and two chocolate fingers at me.
Despite the crop tops and the very short shorts the shops are taunting me with, there is at least one summer trend that mercifully requires you to cover up.
Panamas. It's a garment with a lot of history, one that's practical and that can rightfully claim to be a fashion classic. Yes, I'm about to parade those two words out again, sorry- the city pages have their credit crunch, but we fashion writers have 'investment purchasing'. For the Panama, that's certainly true.
It was once associated with gents in crisp linen suits and blokes in pastel striped blazers spending sedate afternoons by the river. But since Mossy and her denim shorts, sequin pants and wellies school of festival dressing, it's been a favourite of the festival kids.
That's not going to change any time soon. But it's interesting that Panamas are going to move from the field and beach to the city streets this summer as the trend becomes a lot more mainstream.
However, designers aren't taking this lying down. The trend to wear them may be getting more mainstream but the designs certainly aren't. Check out Gucci in particular.
Here are a few of the best.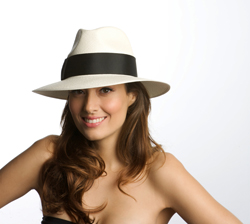 Technically, if it's not made from straw woven in Ecuador, then it's not a Panama. Instead you've most likely got a trilby, fedora or boater on your head, all which are popular Panama styles though. So, for the purists It's old school London hatters Lock & Co. So old school in fact that their website doesn't do large images so you'll have to make so with the image above. This hat will set you back £118.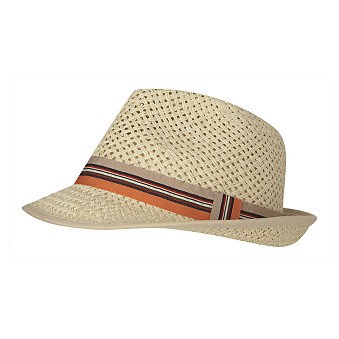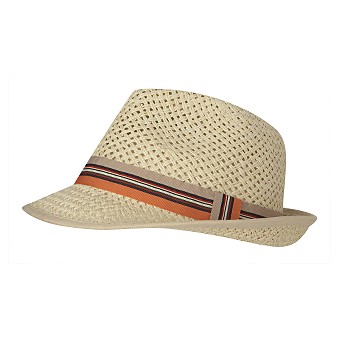 For those on a budget, there's this gorgeous and very stylish trilby from New & Lingwood at House of Fraser, £25.00 £17.50…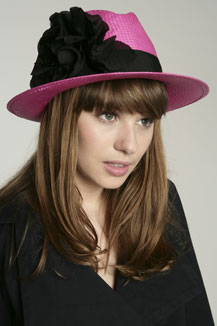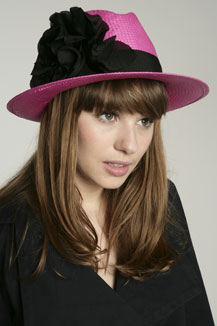 or get to Urban Outfitters quick, as this Helene Berman straw trilby embellished with an oversized corsage is reduced from £39 to £9.99.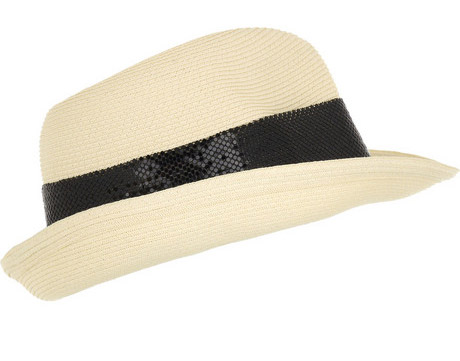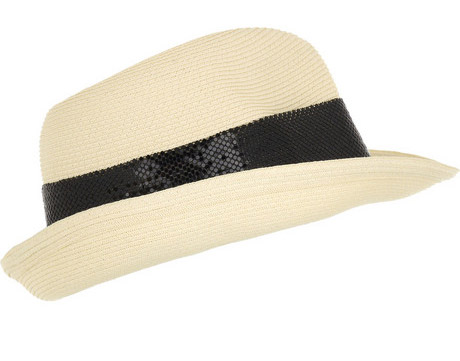 And for something special, head to Net-a-Porter for this chic ivory fedora by Eugenia Kim. It's yours for £240!