Last Updated on 10th June 2009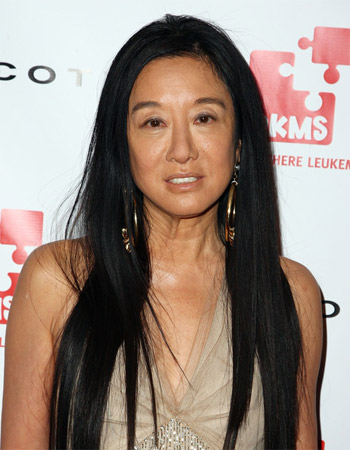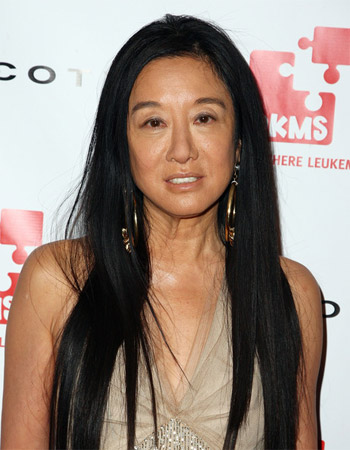 Vera Wang is to appear on 'Dancing With the Stars'.
The US fashion designer in said to be in talks to appear in the next series of the US TV talent show, which is set to premiere on the ABC network on September 21.
E! News reports: 'A source tells us that designer Vera Wang has signed on to compete for next season's disco ball trophy.'
ABC is yet to release any information on the celebrities who will be appearing in the hit show, while Vera's representative has not commented on the claims.
Vera – who turns 60 on June 27 – is a trained ice skater who competed in the 1968 US Figure Skating Championships.
She worked as US fashion magazine Vogue's senior fashion editor for 16 years, but left in 1985 after she was not awarded the editor-in-chief position.
Vera then worked at Ralph Lauren as a design director for two years, before leaving to start her own label.
She is most famous for her wedding gowns – which have been worn by a host of celebrities, including Mariah Carey, Jennifer Lopez and Victoria Beckham – but has also designed outfits for figure skaters including 1994 Olympics silver medallist Nancy Kerrigan. Dancing designer Vera Wang