Last Updated on 11th June 2009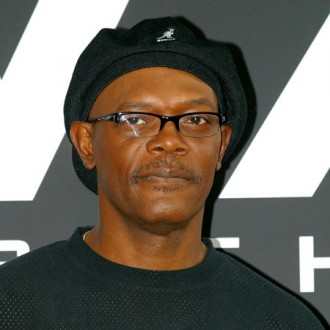 Samuel L. Jackson insists on keeping his film costumes.
The 'Lakeview Terrace' actor is a huge fashion fan and keeps his wardrobe full to bursting by taking home any pieces he likes from movie sets.
He explained: 'Sometimes, if I'm playing a well-off character, I'll take home his wardrobe. I have a clause in my contract that I can keep the clothes I fancy. I like having input into my character's costume, to try and project the character's world through his clothes.'
The 60-year-old star did not develop his own style until he left home at 18, before which his mother chose the clothes he wore.
Samuel admits some of the more conventional pieces favoured by his mom made him look like a 'straitlaced geek', and he soon decided to experiment with edgier items.
He explained to Britain's The Observer newspaper: 'In 10 years I'll have eliminated ripped jeans from my wardrobe, along with the bling shirts. I'll change my look with age. At 70 I should at least try and look like an adult.
'I see how not to age – I live in Hollywood, where 65-year-old men dress the way they think their 20-year-old girlfriends want.'