Last Updated on 12th June 2009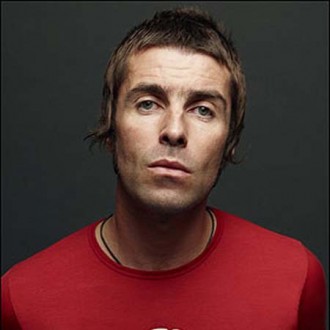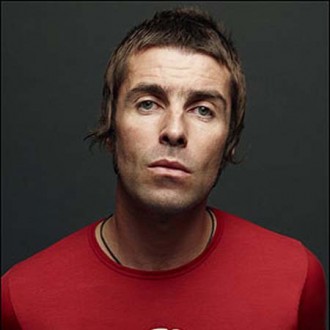 Liam Gallagher 'took the p**s' at a Versace show by jumping on the catwalk.
The Oasis frontman – who recently launched his own clothing label, called Pretty Green – is not a natural designer and finds some aspects of the fashion industry ridiculous.
Referring to his ex-wife Patsy Kensit and label designer Donatella Versace, Liam explained: 'It's all a bit silly. They take themselves f***ing seriously, don't they?
'I've been to one show – a Versace one. Got really p***ed. Got really high. Jumped on the catwalk, took the p**s out of them. Nearly got shot. I was with the missus, Patsy. And her, what's she called? Donatella. She was cool. But I'd been drinking… And I just got a bit carried away over the whole occasion.'
Liam decided to produce his line – which includes well-tailored parka coats, polo shirts, scarves, hats and knitwear – after becoming incensed by the amount of retailers who were profiting from copying his look.
He revealed: 'On one of our websites there is an advert, 'Buy Oasis-style clothes.' I clicked on it and there's all these idiots ripping off the clothes I've been buying. So I just thought, 'Right, we've got to nail this and do it proper.'