Last Updated on 15th June 2009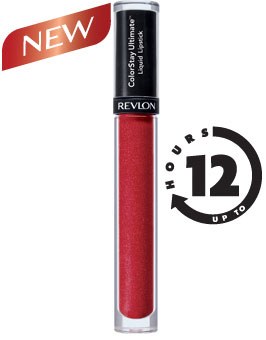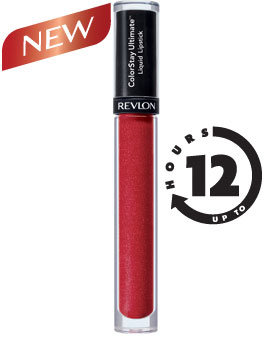 Revlon is to launch a new longstay liquid lipstick this week and to celebrate they're offering beauty addicts everywhere the chance to receive a free sample and become their official online reviewer.
Unlike other durable lipcolours, Revlon's ColourStay Ultimate Liquid Lipstick is a one-step lip colour. No moisturising top-coat. No extra wand of gloss to loose in your handbag. There's just the one tube and one application needed.
Indeed Revlon are confident the lipcolour can provide 12 hours of durable, comfortable, food-proof colour, with no touch-ups required. So confident in fact that to celebrate the launch it is offering lipstick lovers the chance to apply to receive a free full-size product.
All applicants have to do is post a video or written review on the brand's website.
The winning reviewer will get the chance to receive more free makeup and to become Revlon's official online reviewer on the Revlon site and on Boots.com.
Revlon's ColourStay Ultimate Liquid Lipstick is available in 10 shades and retails at £8.99.
To claim your free sample go to www.revlonultimate.co.uk on June 19.