Last Updated on 17th June 2009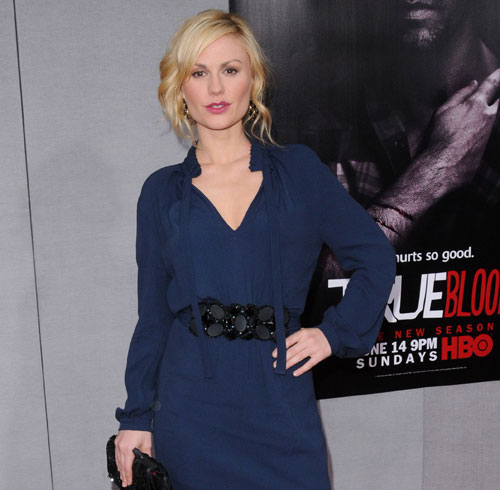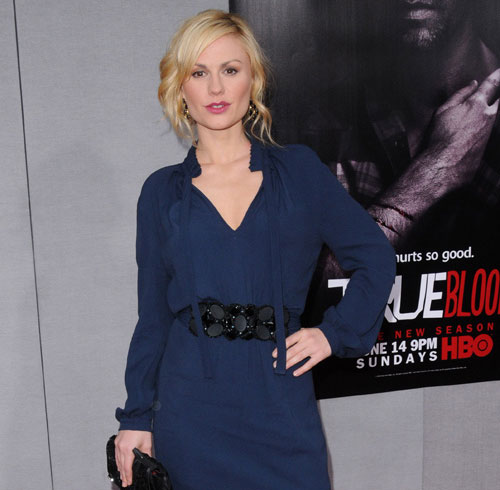 Anna Paquin finds wearing skimpy clothes 'liberating'.
The Oscar-winning actress had to wear very little when filming hit TV show 'True Blood' in the heat of America's Deep South and while she was worried at first, she now enjoys flashing the flesh.
She told Self magazine: 'After I was cast and I realised my body would be exposed all the time, I went out and bought some shorts – I owned none – to help me get used to it.
'You stop thinking, Do I look weird at this angle? I've learned to feel comfortable wearing very little. It's liberating!'
Anna – who won the Best Supporting Actress Academy Award when she was just 11 – also revealed she works hard to maintain her enviable figure.
She said: 'I'm very careful about what I eat, and I work out a lot. My costume entails bathing suits, short shorts and nude scenes.
'I don't want to be perpetuating the myth that women actually do look exactly like the way they look in magazines and on television through absolutely no effort!'