Last Updated on 17th June 2009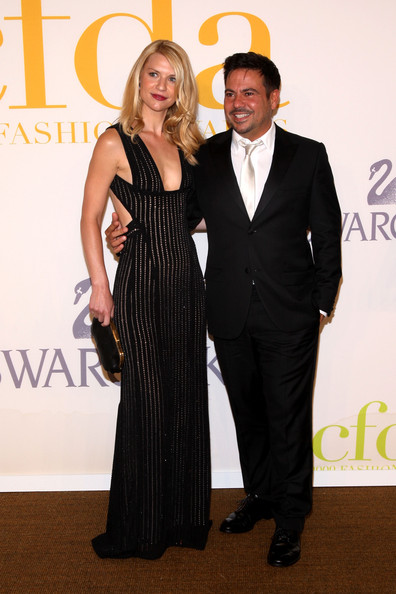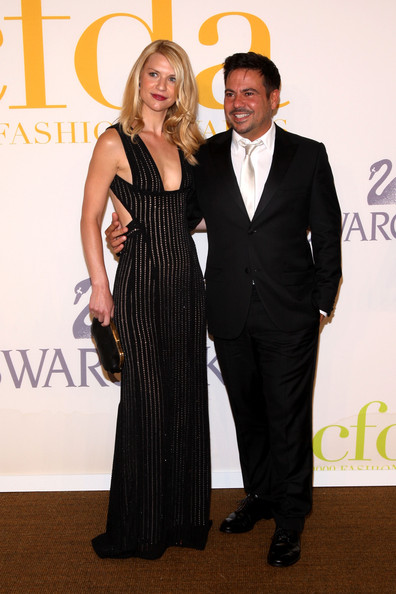 Claire Danes is designing her wedding dress with Narciso Rodriguez.
The 30-year-old actress – who is engaged to British actor Hugh Dancy – has revealed she is 'collaborating' ideas with the award-winning designer to create the perfect bridal gown for the upcoming ceremony.
She said: 'I'm so privileged. I'm collaborating a little bit, but I'm just trusting him implicitly. I'm offering my ideas, but they always pale in comparison.
'I get weepy, more emotional than I was expecting. It's intimate.'
Meanwhile, Narciso – whose A-list clients include Salma Hayek, Sarah Jessica Parker and Rachel Weisz – says it has been easy to design the bespoke frock because Claire is so attractive.
He said: 'She's an extraordinary woman inside and out… you can't hide it. I just try to make her look more beautiful, and it's not hard to make her look beautiful.'
This will not be the first high-profile wedding gown the 48-year-old designer has created.
He is also responsible for designing the white column dress which Caroline Bessette Kennedy wore for her 1996 wedding to John F. Kennedy Jr.