Last Updated on 19th June 2009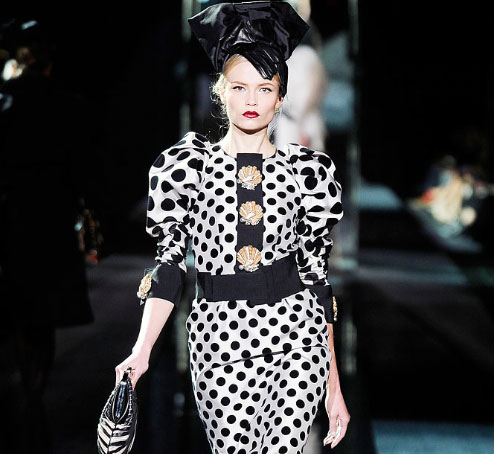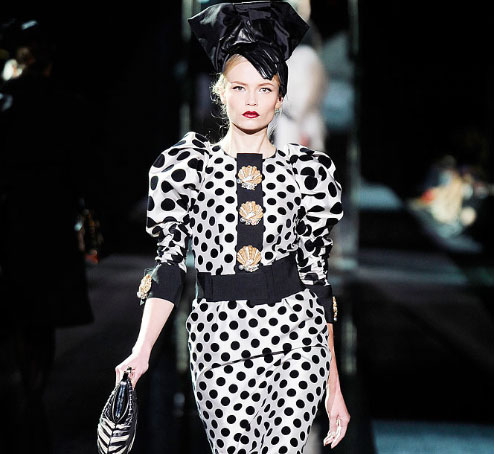 Dolce and Gabbana are set to launch their online store next Tuesday.
The Italian fashion house's site, dandgstore.com, will sell clothes, accessories, beachwear, eyewear and jewellery, which will be available to 31 countries worldwide.
Speaking about the website, Stefano Gabbana told WWD.com:
'The online boutique is like a game. It's a fun and immediate way to shop, without space or time limitations. We are confident it will get people even closer to D and G's dynamic universe.'
The news comes just days after the designers – whose celebrity fans include Kylie Minogue, Victoria Beckham and Naomi Campbell – announced they were cutting their prices by up to 20 per cent.
Gabbana admitted people were less willing to part with their hard-earned cash during the current economic climate so have slashed the costs of their sought-after designs.
He said: 'The first thing people say these days when they walk into a store is, 'Nice, but how much?' In this moment of uncertainty, people spend more willingly on travel or spas rather than on a new dress. We want to work for the final consumer.'
Domenico Dolce added:
'The idea is to peel off the superfluous because there are too many clothes, too many seasons, too much advertising, too much of everything that is tacked onto the final price. We want to go back to how things were 20 years ago. It's about drawing the line. This is the only way to save the market and our companies. It's time to turn the page.'