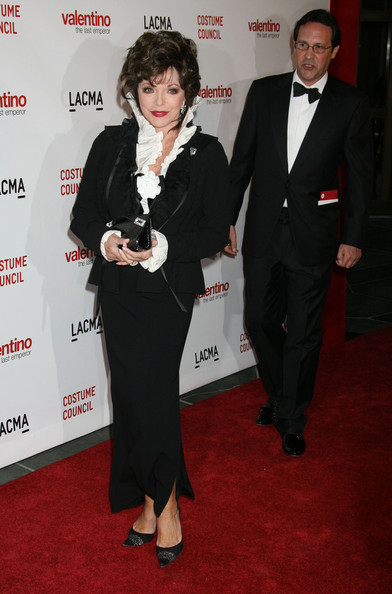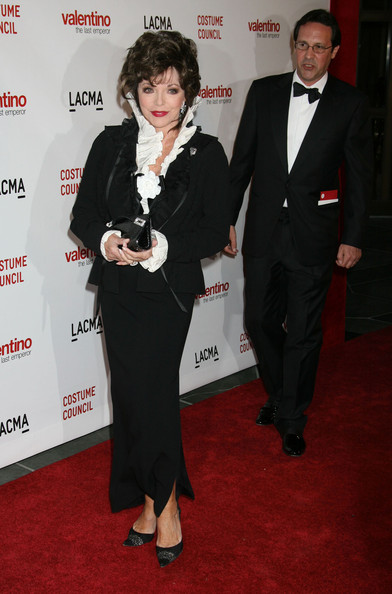 Joan Collins thinks clothes are only made for teenagers or "drab old grannies".
The 76-year-old actress struggles to find stylish outfits that are appropriate for women of her age and feels let down by current fashion designers.
She said: "I was in a few shops in St. Tropez and I found the clothes impossible to wear unless you are a teenager or in your early 20s.
"If you are an older woman – and by that I mean 40 plus – there is nothing to wear unless you want to look like a drab old granny and you go to the fuddy-duddy shops where everything is ankle-length and floral print."
The former 'Dynasty' star also claimed the body "is like a car", meaning it needs constant care.
She added to Britain's Sunday Observer magazine: "I do pilates or stretching, not very stringent exercise because I think that wears out the bones and sinews and muscles.
"The body is like a car, the older you become the more care you have to take of it – and you don't leave a Ferrari out in the sun."