Last Updated on 15th February 2021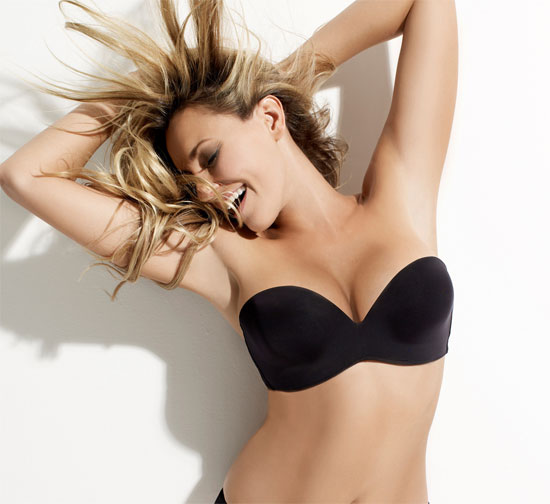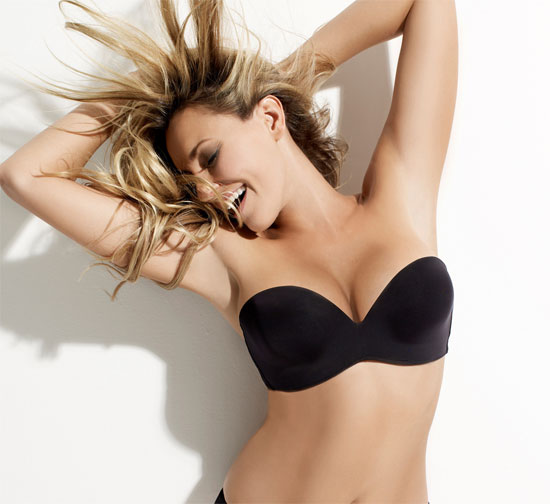 I'm big busted. So, finding a decent strapless bra is a nightmare and an experience that I often avoid.
As a result, I don't own many halternecks or strapless items of clothing. Hence, why I literally jumped at the chance to test out the "Ultimate" strapless bra by Wonderbra.
Before I offer my thoughts on Wonderbra's latest contribution to the lingerie world, let me give you a bit of background info.
The bra was specifically created for ladies like myself that have a difficult time finding a strapless bra that keeps everything in place. The bra has no underwiring instead, Wonderbra has utilized silicone banding to give wearers extra hold and support. What's really special about the bra, are the two grips on each side which are shaped like hands, and lift the breasts up.
Alright, so is it any good? YES, it really is. I can't rave about this bra enough. Bear in mind, I have put it through extensive and rigorous testing. I've taken it out on nights out dancing, I've jumped around in my room while wearing the bra and I've worn it out on many occasions.
I'm giving it the thumbs up for two reasons:
1. Every strapless bra I try starts out well, but by the end of the night, I may as well not be wearing a bra. The lift is gone and it's just not a good look! However with this bra the support never ends.
2. This bra gave my boobs an amazing shape. I tried it with a number of outfits and the result was the same. I love my boobs in this bra!
Now if I have to be a spoil sport, my only complaint would be this – in order to keep everything in place the bra really does have a tight grip. For me, it was fine however I wouldn't be surprised to hear that some wearers find it uncomfortable.
The "Ultimate" strapless bra comes in sizes 32A – 36F. I would really recommend it for ladies with big busts.£32 £25.60 available at Debenhams