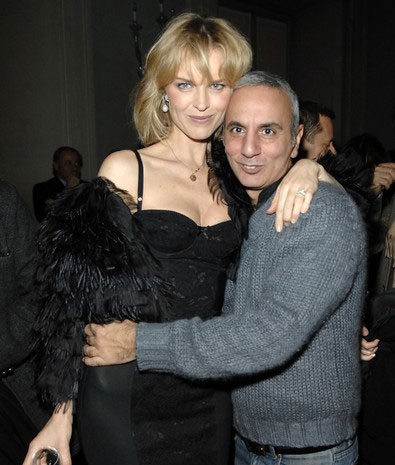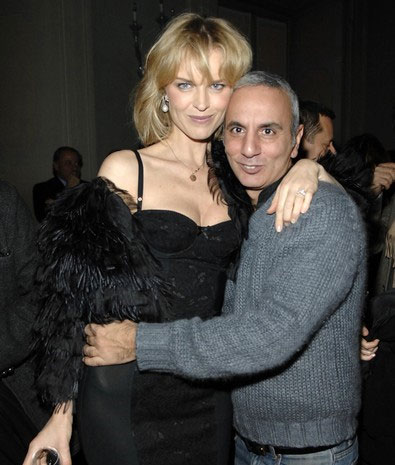 Alessandro Dell'Acqua claims he was hardly involved with his eponymous label's latest collections.
The designer – a favourite of stars including Kate Bosworth – has written an open letter advising that his distributor and producer Cherry Grove have created upcoming ranges without his approval or consent.
In a letter published on fashionweekdaily.com, Alessandro said:
'I would like to inform you that the Alessandro Dell'Acqua Men's Spring-Summer 2010 and Women's Pre-spring 2010 collections will be produced without my approval, as I haven't had the possibility to verify the conformity of the final product to the sketches I submitted to the company.

'The brand which carries my name has always been consistent with my style but in this case, despite of their formal assurance, Cherry Grove, the company who produces and distributes the Alessandro Dell'Acqua women's and men's collections, decided to move forward without having me, the designer, check on the quality of the product.'
The furious designer insists he has 'detached' himself from the collections as he doesn't feel they meet the ideas he originally had.
He added:
'Because of this imposed inability to guarantee the quality of the final product and in order to protect the other licensees of the brand, I have to detach myself from these two collections that have not been approved by me and that I don't acknowledge as realisation of my creations.'
Cherry Grove have not commented on his statement.