Last Updated on 24th June 2009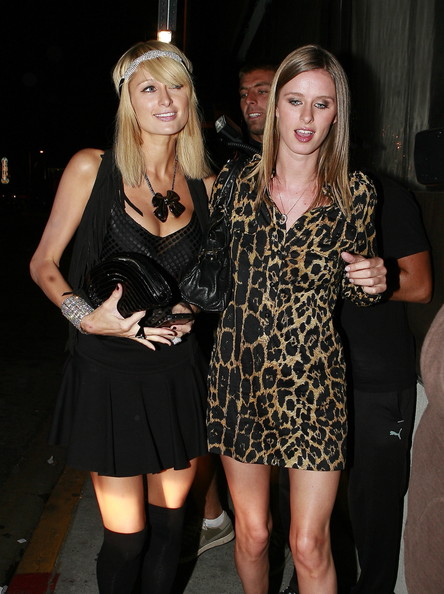 Nicky Hilton's latest clothing range has been "inspired by Japan".
The hotel heiress – who already has several fashion lines including Chick and Nicky Hilton Beverly Hills – says the country has given her lots of ideas, adding she can't wait to launch her latest designs at September's Tokyo Girls Collection.
She said: "I think I got inspired in Japan a lot. I am launching at Tokyo Girls Collection, which is in an arena with 24,000 people. I have been trying to wrap it up and get the samples set out."
Nicky is looking forward to the show as it is completely different to anything she's done before.
She told People magazine: "The girls, actually, as the models come down the runway, are shopping, buying clothes. It's cool."
Nicky is not the only celebrity to be influenced by Japan. Gwen Stefani had an entourage of Harajuku Girls – named after the area of Tokyo's Harajuku Station – with her when she promoted her first solo album 'Love. Angel. Music. Baby.' and also appeared on the album cover.
Gwen's clothing line also took influence from Japanese fashion, in a style described as a combination of Christian Dior and Japan.