Last Updated on 25th June 2009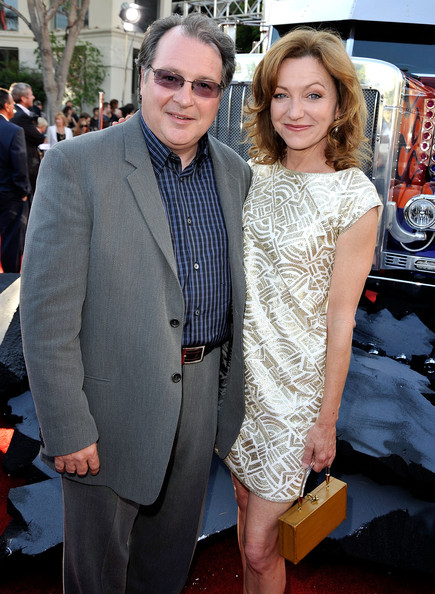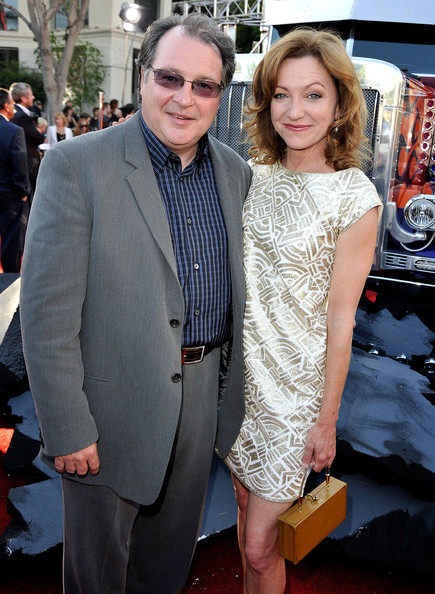 Anne Hathaway has turned into a fashion stylist.
The 26-year-old actress insisted on lending Julie White, her co-star in New York play 'Twelfth Night', a dress from her own wardrobe for the recent Los Angeles premiere of Julie's new movie 'Transformers: Revenge of the Fallen'.
Julie told the New York Daily News: "I had my dress picked out for the premiere, and the night before Anne came in with kind of a wadded-up-looking black bag that you get from the deli. Inside of it was this gorgeous Marchesa dress. She's like, 'Julie, I think you should wear this.' I'm not kidding. That's how good a girl she is."
Julie was delighted with Anne's choice, adding she couldn't have looked better at the event.
She said: "Anne was absolutely right. She has brilliant taste. It looks perfect!"
The 48-year-old actress – who plays Judy Witwicky, the mother of Shia LaBeouf's character Sam Witwicky, in the robot movie – added getting tips from her co-star is no different from what millions of women worldwide do every day.
She laughed: "It's the same, except it's lady friends with access to the greatest clothes in the universe! It's like Shia – someone who knows they're in a kind of crazy, charmed position. They just totally share the wealth."