Last Updated on 25th June 2009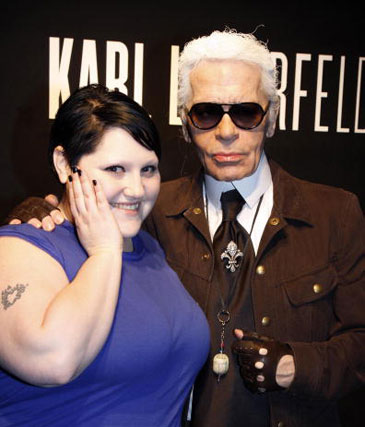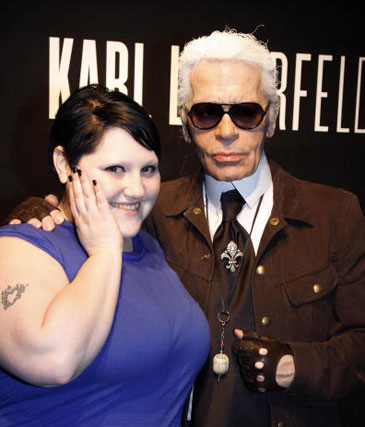 Beth Ditto doesn't care if Karl Lagerfeld likes her.
The Gossip singer – who recently designed her own range of clothes for British high street store Evans – met the fashion designer at Paris Fashion Week earlier this year and although they got on, Beth doesn't count him as a friend.
She said: "Do I enjoy standing next to Karl Lagerfeld? Yes, that was totally surreal and f**king cool. What if, come tomorrow, he hates me? Well, I don't really care because he's not my friend. It's not like a break-up. He's just a person who makes dresses for me sometimes."
Beth also said she prefers Karl's work – he is the creative director of Chanel and helms his own fashion house and Fendi – to his personality.
She added to Scotland on Sunday newspaper: "I wouldn't say he's a really cool person but he's a really cool artist. I appreciate a lot of art by really sh***y people. And I'm not so weak to think that this is going to last or they're going to love me forever."