Last Updated on 1st July 2009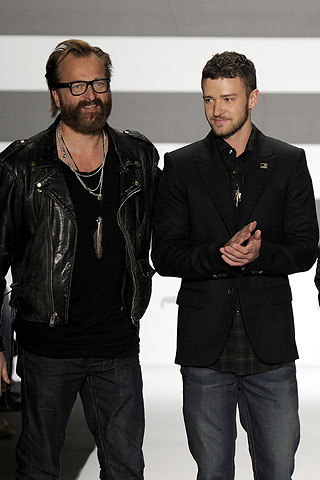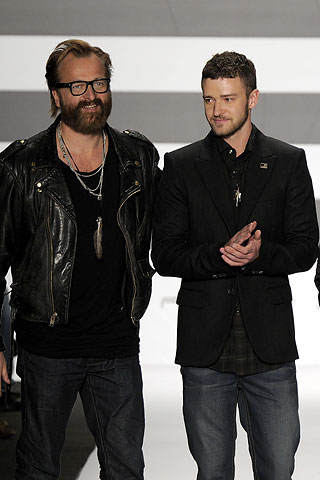 The 'SexyBack' singer – who launched his William Rast clothing line in London store Selfridges on Monday isn't a fan of ladies wearing loose, casual clothing and prefers a smarter look.
He said: "The women in Los Angeles dress like boys. Here in London, you see a lot more of that tailored, sharp look that New York women have."
His design partner Trace Ayala added: "He's right. British girls dress pretty sharp – in America people tend to wear their clothes looser."
Justin – who is dating actress Jessica Biel – also revealed his dislike for an unnatural look. He told Britain's Daily Telegraph newspaper: "Spray tans are the worst and women in velour trousers."
Justin's fashion range includes a denim range and he says it's important to get a pair of jeans that flatter you.
He said:
"Ask any American and they will tell you that you are never too old to wear jeans, but there are rules you need to stick to, whether you're a boy or a girl. They shouldn't be so loose that you can fit twins in there, or so tight that you can see the shape of your calves. And if you're going to dress them up with nice shoes and a jacket, the socks have got to be good – don't go teaming them with plain old white sports socks."