Last Updated on 1st July 2009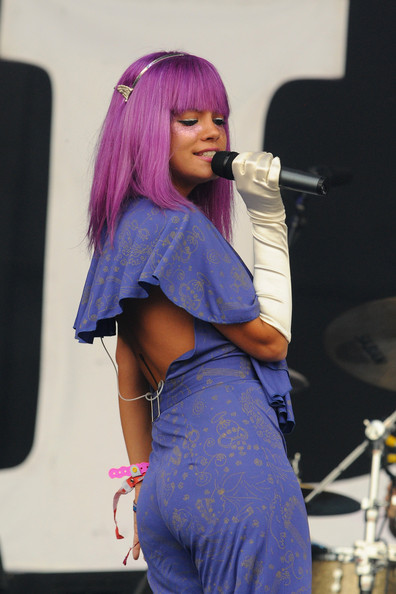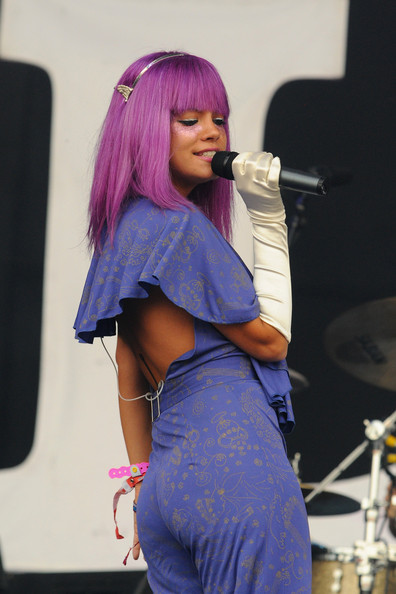 Lily Allen is jealous of Kate Moss.
The 'Fear' singer is envious of her supermodel friend's "massive" and "amazing" clothing collection.
She said: "Do Kate and I talk about fashion? No, not all the time. She has the most amazing wardrobe though. It's massive! Have you seen her wardrobe? She has rooms just dedicated to clothes."
Despite her fascination with fashion and designer labels, Lily – who designed a sell-out line for British high street store New Look in 2007 – says she has no plans to collaborate with the 35-year-old model on a clothing range.
Referring to Kate's Topshop line, Lily told Britain's More magazine: "We won't do a fashion line together. I think she does very well on her own. I'm doing a jewellery range this year though and I've done some modelling for someone but I can't tell you who. It's very, very good though.
"I don't feel comfortable modelling – it's not something that comes naturally to me, especially when I'm working with fashion photographers because they're used to working with really tall, skinny and beautiful models and I'm very aware that I'm 5ft 2in and a size 12."