Last Updated on 6th July 2009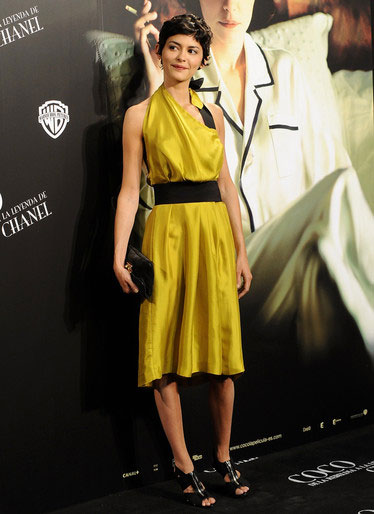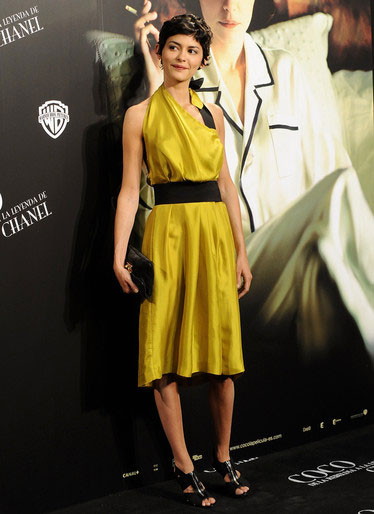 Audrey Tautou is more interested in Coco Chanel's past than her style.
The French actress – who plays the legendary French designer in new film 'Coco Avant Chanel' – is fascinated by Coco's life and loved being able to portray her on the big screen.
She said: "I've always loved Chanel's style but I was more interested in her character than the fashion. Her life is so rich, and her personality so unusual, that the story of her life is far greater than simply being a story of fashion. And I wanted to discover what lay behind the facade."
Audrey – who is also the face of Chanel No5 perfume – admits there were many sides to the designer, claiming he would often "contradict" herself.
She told Britain's Telegraph newspaper: "She was such a complex character, and full of contradictions. And she told so many lies about her past – huge, enormous lies – so that you can only understand her life little by little."
Coco, who died in 1971 at the age of 87, was one of the most important figures in 20th century fashion. Her menswear-inspired designs, which were renowned for their expensive simplicity, are some of the most sought after clothes in the world.