Last Updated on 8th July 2009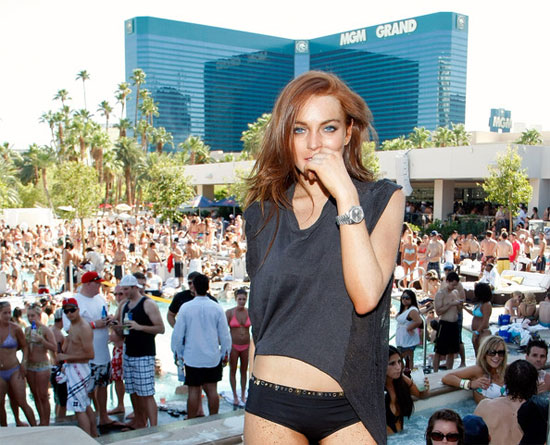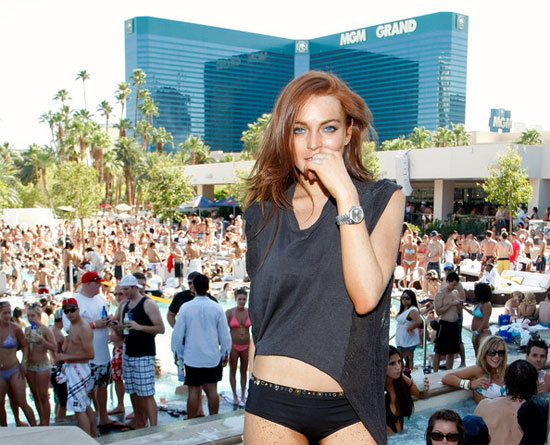 Lindsay Lohan is reportedly being sued over her fake tan brand.
The 'Mean Girls' actress is accused of stealing the formula for Sevin Nyne – which she launched earlier this year – from a chemist called Jennifer Sunday.
When the spray was launched, Lindsay claimed she had created it with the help of Las Vegas businesswoman Lorit Simon, who works with celebrities.
However, Jennifer claims Lorit signed a confidentiality agreement with her firm in January, because the pair had been in negotiations about the mist.
She also alleges Lorit told her she had a friend who would help market the tanning product.
Jennifer's lawyer Marcia Cohen said: "The next thing we know, Lorit Simon and Lindsay Lohan are partnering and Ms. Lohan is taking credit for developing this formula, which she indeed had no role in."
America's St Petersburg Times newspaper reports: "Sunday is suing Lohan, Simon, and Simon's company for breach of contract, theft of trade secrets, civil conspiracy, intentional interference with contractual relations and deceptive and unfair trade practices."
Jennifer's lawyer Marcia Cohen insists: "We are certainly looking for the profits that are being generated right now from that product.
If Ms. Lohan and Ms. Simon and their companies and their shareholders are profiting from the theft of my client's formula and are profiting from that product, my client is entitled to those proceeds."
Jennifer and Lindsay have never met. Lindsay's spokesperson could not be reached for comment.