Last Updated on 21st July 2009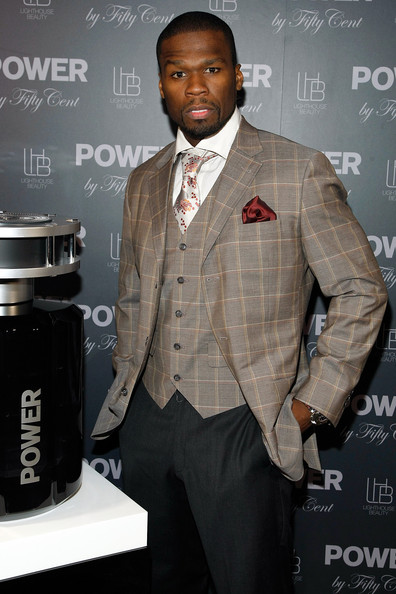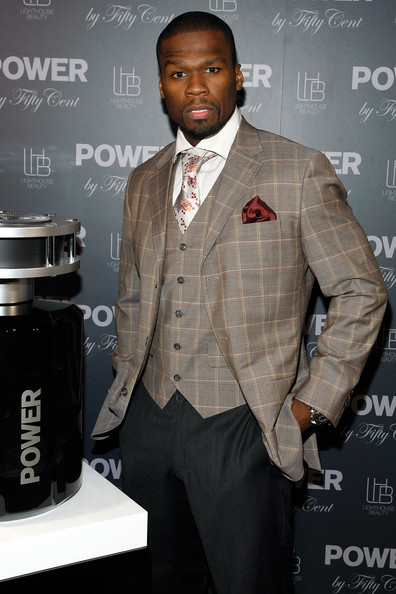 50 Cent says his new fragrance is "ultra sexy.
The 'In Da Club' rapper has teamed up with Lighthouse Beauty to release Power by 50 Cent – a cologne he promises will make men irresistible to women.
He said: "When a woman smells the fragrance on me I wanted it to be sensual and intoxicating. I wanted the fragrance to be ultra sexy and that is why I created 'Power by 50 Cent'.
"I wanted to be able to offer some of the energy and ideas that I have. I think the fragrance embodies everything I have achieved so far.

The hip-hop star insists he was heavily involved in designing the fragrance and is proud with the results.
Fiddy explained to US TV show 'Extra': "The cap of the fragrance has a lot of detail on it and it is inspired by some of my favourite watches.
"It was a process and of course I had great help designing it. It is totally me – the things that you see in this packaging are all me. So I am very excited to have the opportunity to send it to the public.
The 34 year old music star has urged his fans to believe in themselves and says his self-esteem was the inspiration for his new venture.
Fiddy said: "It will give people an opportunity to come closer to me and I will able to show my power. It's really about having confidence, I don't think you have the ability to show people who you really without having confidence. Be yourself in front of people and that allows you to get into a powerful position.