Last Updated on 19th October 2013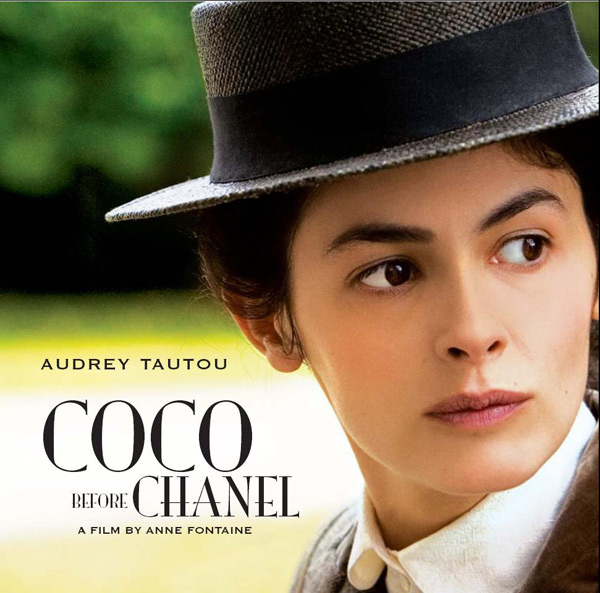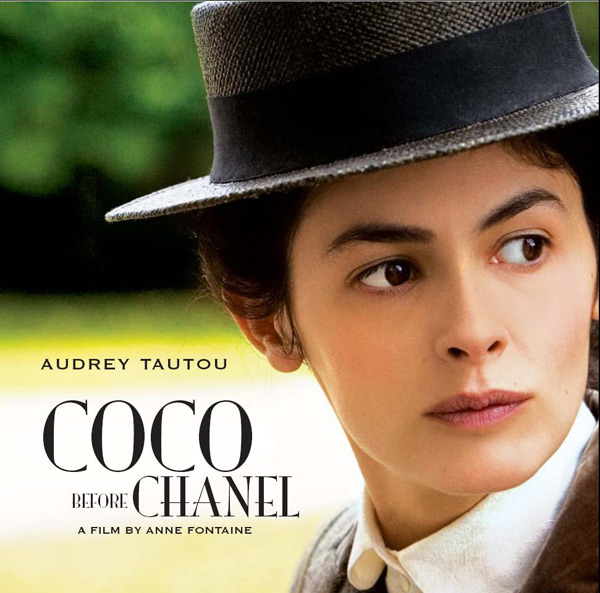 Pre-college I spent 13 years at the Lycee Francais in New York, so it's little surprise that today a good chunk of my friends live in Paris. Needless to say I've been getting second-hand reviews of Anne Fontaine's biopic "Coco Avant Chanel for weeks now. The film, which premiered in France back in April, just hit theaters in the UK and will be on screens state-side September 25th. I caught one of the advance screenings and left completely taken aback. I was not expecting to be as moved as I was, but the film was a truly powerful portrayal of Chanel's rise to the top.
Born into a life of poverty and relinquished to an orphanage 'Coco Avant Chanel' recounts Gabriel 'Coco' Chanel's early days as a cabaret performer, a humble seamstress, and then eventually a young courtesan living in the home of French playboy and rich racehorse-owner Etienne Balsan (Benoît Poelvoorde). It is in the home of Balsan that she meets the love of her life, Arthur 'Boy' Capel (Alessandro Nivola), who will eventually give her the support and financial backing she needs to open her own millenary shop on the now famous Rue Cambon in Paris.
The pioneering designer is portrayed as a rebel; a young woman who asserts that she will never be anyone's wife and refuses to follow the rules set before her. We see from her early beginnings the determined nature that drove her to change fashion and break down barriers in a way that is unimaginable today. Chanel believed that women should not dress for men, but for themselves and she dismissed the frou-frou styles she saw around her. She spends much of her early years with Balsan wearing revamped versions of his clothing , the beginning of the designer's menswear-inspired, modernist fashions.
Chanel let a mystery-filled life and was known to concoct elaborate lies about her upbringing to mitigate any stigma associated with being orphaned and impoverished , a fact that is alluded to in the film when the French designer has her first dinner date with Balsan where she tells him that her mother died and her father subsequently sailed to America where he got rich and sent Chanel to live with two cold-hearted aunts who beat and starved her. In fact recounting Chanel's life is no easy fete because there are so many contradicting accounts of it. Fontaine however does a wonderful job at drawing the viewer in and offering at glimpse at the thought process and origins of one of fashion's most influential figures.
For her part, Tautou delivered a spellbinding performs and — with her deep brown eyes, porcelain skin, fragile, but stern expression — is a double-ganger for Chanel.
Overall the film casts Chanel as a symbol of hope and success and does not shed light on any of her missteps. I'm crossing my fingers that Fontaine will one day opt to do a follow-up film where the designer's later life, which included a period where Chanel closed her shops and had relations with a Nazi spy, is explored.