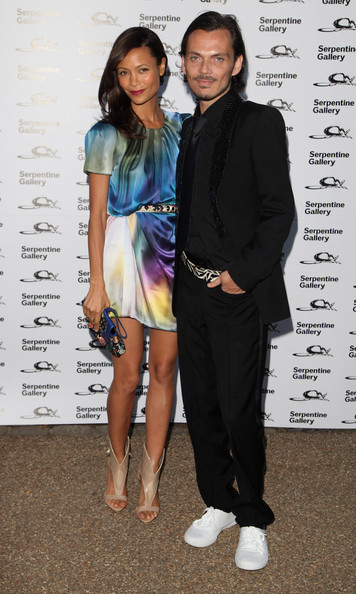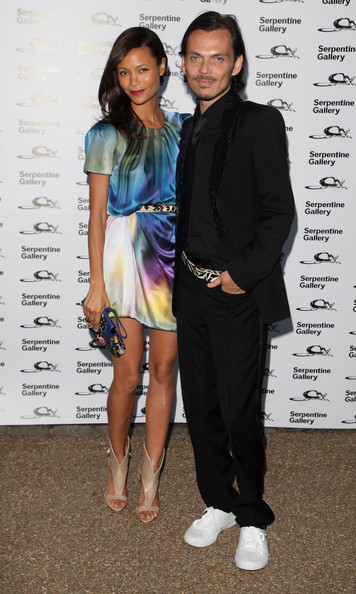 Thandie Newton used to dress like a fisherman.
The 36-year-old actress grew up in the coastal county of Cornwall, south west England, and took fashion inspiration from the people she saw working on fishing trawlers.
She explained: "My mum's wardrobe was always full of great stuff, as my parents lived in Zambia in the 70s. Later, when we lived in Cornwall, there was this whole fisherman thing going on. I used to wear gorgeous African batik skirts with a fisherman's smock , that was my look!
"I think that's one of the lovely things about fashion , it's not just what's in, but an anthropology of where you've come from.
However, Thandie's mother Nyasha was not always so enamoured with her daughter's style.
Thandie used to love riffling through charity shops as a youngster, but Nyasha wasn't so keen.
Thandie explained to Britain's InStyle magazine: "When I was growing up, my mom was so sad when I was looking for vintage stuff , she thought it was because we couldn't afford new things, but I had an instinct that that's where you'd find interesting clothes on a budget.