Last Updated on 18th August 2009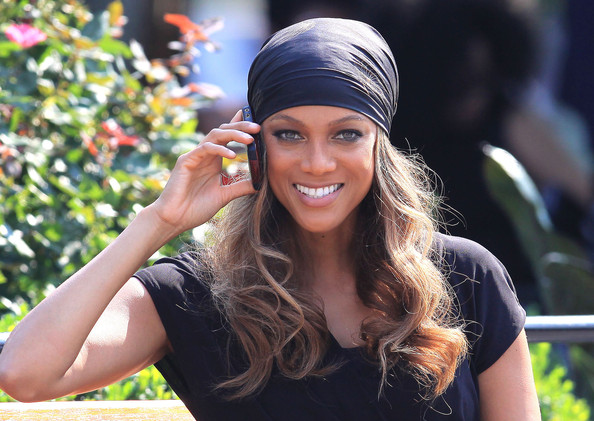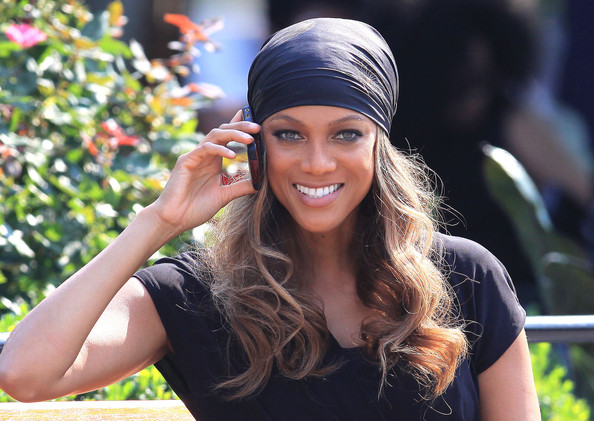 Tyra Banks has decided to ditch her hair extensions.
The model-turned-presenter is planning to show off her natural hairstyle on her TV series 'The Tyra Banks Show' next month.
She wrote on her Twitter blog yesterday: "Guess What! I'm rockin' my REAL hair on my talk show September 8th (sic).
The 35-year-old beauty has insisted she won't hide her real hair when she hosts the special show.
Tyra added: "No fake hair at all! Will be the hair coming out of my scalp! 4 all 2 C! No ponytails, no ballet bun head. Hair will be out and free (sic)!
It seems the 'America's Next Top Model' judge made the daring decision to remove her hair extensions after experimenting with several different hair colours.
She said: "How many of y'all wear weaves or wigs or clip-ins? for the boys – toupees or comb overs or penciled in hairlines???
"I have had every color weave in the book. even KOOL-AID red (sic)!!!
Tyra is not the only star to drastically change her locks recently.
Last month, Solange Knowles ditched her flowing brown locks in favour of a closely cropped hairstyle.
She wrote on her Twitter blog: "dont. want. a. edge. up. or a perm. because. im not trying. to make this 'a style' or a statement. i. just. wanted. to. be. free. from. the. bondage. that. black. women sometimes. put. on. themselves. with. Hair (sic).