Last Updated on 26th August 2009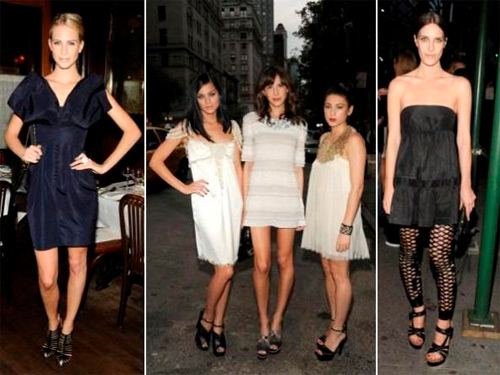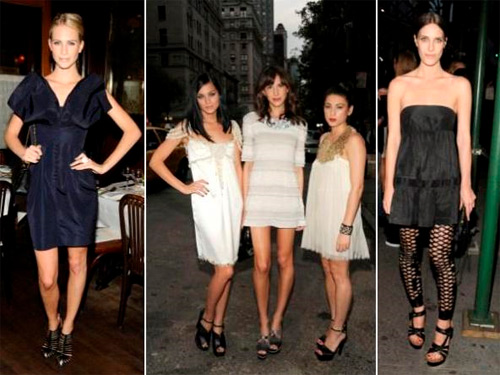 Coco Chanel's love for the number five is no secret. So, in true homage to fashion's first lady, Chanel has now selected five fashion forward 'it' girls to become Les Fideles de Chanel , 'the faithful ones'.
The quirky quintet , formed by half Chinese half Australian exotic beauty Jen Brill, who after growing up on New York's Upper East Side has always been immersed in fashion; British born model and actress Poppy Delevingne; model and member of NY based DJ trio The Misshapes Leigh Lezark, who is known for her dark and edgy look; Austrian born London based Vogue stylist Caroline Sieber, who has styled starlets including Emma Watson; and daughter of novelist Danielle Steel Vanessa Traina, whose love of haute couture blossomed into a career at French Vogue , were selected for their exceptional sense of style, original beauty, and spirit likened to Coco herself.
Working alongside the House of Chanel and Alexa Chung (a friend of the label, naturally), the five influential fashionistas , who between them have graced countless best-dressed pages , will lend their support to projects and launches, whilst bringing their own original style to the iconic brand.