Last Updated on 27th August 2009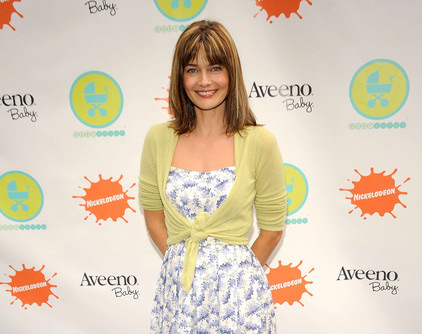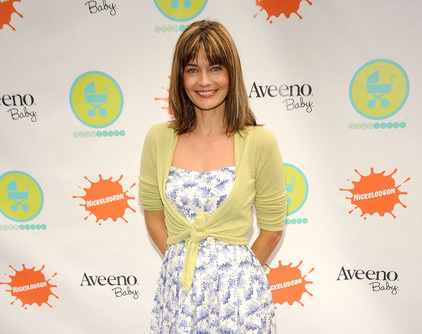 Paulina Porizkova is desperate not to be viewed as "a dumb model".
The outspoken supermodel – who recently made some scathing remarks about US TV show 'America's Next Top Model' after she was not asked to return as a judge on the latest series – is keen to overturn the stereotype that those in the fashion industry are stupid.
She wrote in a blog for Modelinia.com: "I admit that thanks to a career choice that required not much more than showing up with clean hair and shaved legs, I have a bit of an inferiority complex in the education department. Or in plain speak: I feel the need to constantly prove I'm not some dumb model."
The 44-year-old star explains she left school aged 15 to pursue a career in the modelling industry.
Paulina does not think the decision greatly impacted her education as she is such an avid reader, claiming "fiction taught me everything I've learned past grade nine".
She added: "Temperature has always affected my choice and processing of reading material. In the winter, there is nothing better than a longish novel filled with fog and mystery.
"Probably because of my inferiority complex, I tend to bypass the magazine articles my friends prefer as beach reads and head straight for the books. In the summer my brain can only process content that deals with heat, sex, and water (though not necessarily in that order). So my choice? Lengthy sagas set in hot foreign lands."
Paulina adds her love of epic tomes has an unexpected side effect: "None of these books are under 500 pages, so once read they can be used to tone biceps or in step class."