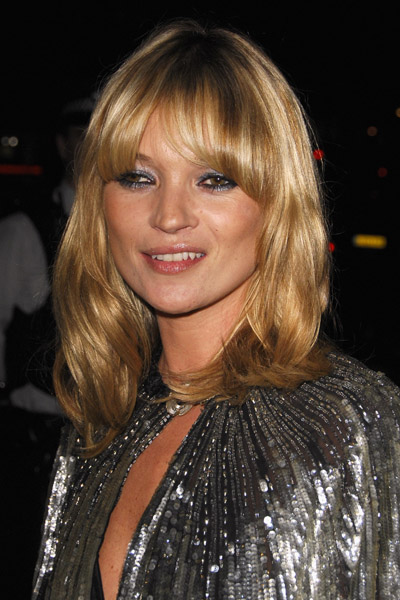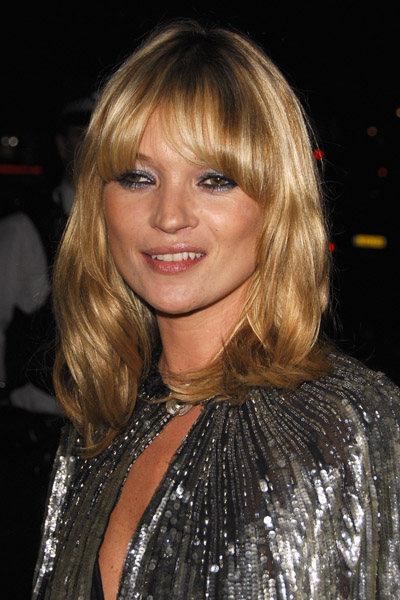 An exhibition devoted to Kate Moss at Le Musèe des Artes Decoratifs in Paris which was due to open in November this year has been delayed due to a lack of funding.
The exhibition, which was set to showcase the supermodels iconic status through a series of Moss photographs from the past 20 years, has now been put on hold until 2011.
According to NY magazine, the museum normally funds smaller exhibitions itself, but it relies on private funding for major, large-scale exhibitions, and unfortunately for Ms. Moss, no one seems keen on parting with their pounds.
Seeing as Kate is organising the exhibit with the museum , the first of its kind in France , you'd think Topshop boss Sir Phillip Green would lend a hand, or, dare we say it, that the supermodel might dip her hand into her own stylish pocket.
Well, it seems nothing is recession-proof.
[Images]