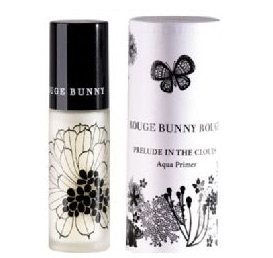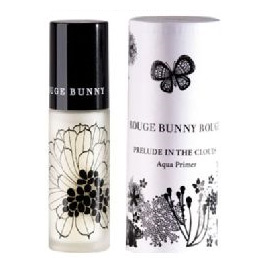 Russian make-up brand Rouge Bunny Rouge has launched in the UK. And I can't help but think it has been created by hippies with a keen knowledge of certain fungi, if you understand what I'm saying.
It's not just the brand's darkly trippy packaging and imagery, featuring black and white silhouettes of flowers. Any brand that describes how to apply one of its products as: "Use it like the rambunctiously wily Rain-Pixies is certainly different.
Rouge Bunny Rouge has got the beauty press talking, and not without good reason. Not since Illamasqua have I seen a range of such unusual and brilliantly creative products. The Aqua Primer – Prelude in the Clouds (£48.00) for example is a pore minimizer that helps make-up last longer. There's also Highlighting Liquid – Seas of Illumination (£45.00) a natural looking highlighting liquid.
Worth the money? I'll have to report back for you once I've tried it……
Bunny Rogue Bunny products are available exclusively from www.zuneta.com.