Last Updated on 29th November 2022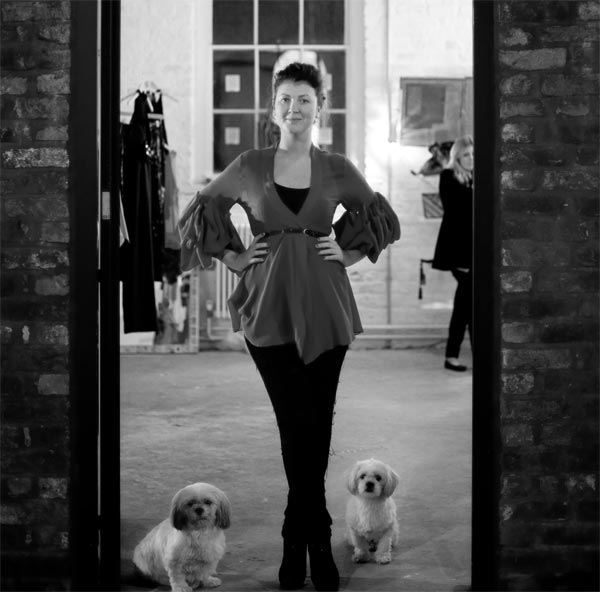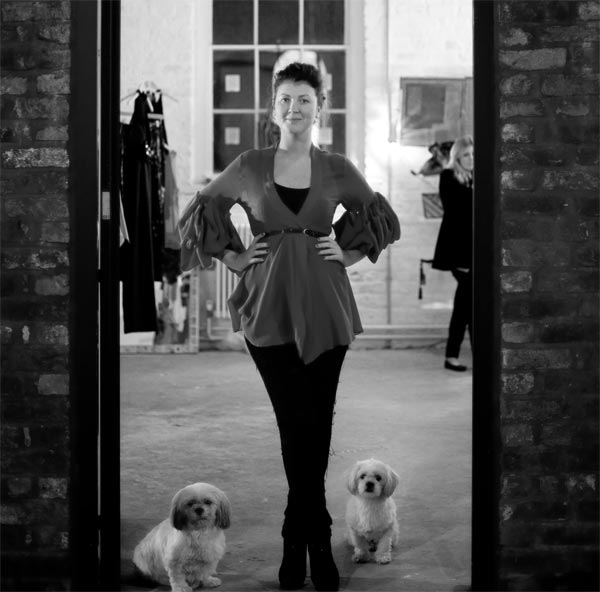 Fashion designer Kirsty Doyle has come a long way since she won the first Project Catwalk in 2006.
Specialising in luxury womenswear, the lovely Liverpudlian , who is renowned for her sleek, structural and architectural designs , has produced six seasons of sell-out Kirsty Doyle collections, has collaborated with top designer retailer my-wardrobe.com, and has just opened her first Kirsty Doyle flagship store.

Now she's teamed up with my-wardrobe.com again to present her Autumn/Winter 09 collection, as well as designing the gorgeous Jet dress exclusively for the site.
We caught up with Kirsty down at the my-wardrobe offices in London to film an interview for my-tv, where I was treated to a sneak preview of the collection, played dress up in her darling dresses, and nibbled on a cupcake or two. Watch the interview below and see me natter away to the lovely Kirsty about her designs, her inspiration, and that dress!